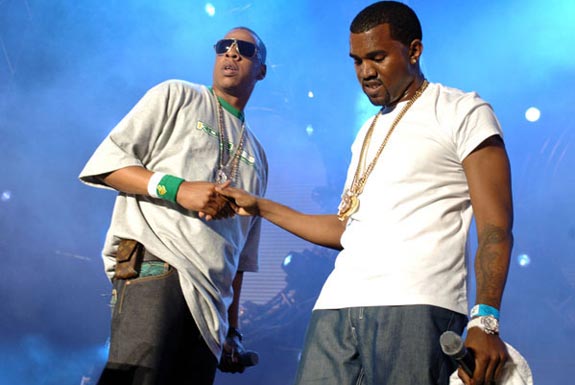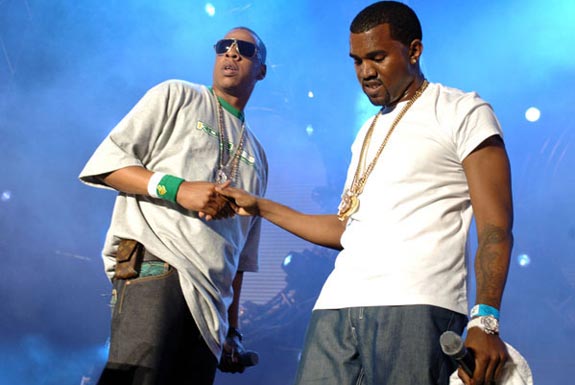 Hip-hop heads, did you know that the first beat Kanye ever produced for Jay-Z was "This Can't Be Life" for Hov's 2000 album The Dynasty: Roc La Familia?
While Jay-Z had scored a bunch of hits working with super-producers like Timbaland, Swizz Beatz and Jermaine Dupri for his previous two albums, Vol. 2… Hard Knock Life and Vol. 3… Life and Times of S. Carter, he decided to switch up the formula and go with lesser known producers for his fifth album.
A majority of The Dynasty: Roc La Familia was produced by Just Blaze, Kanye West and Bink!, the same producers who would also work on his landmark 2001 album, The Blueprint.
They blessed Hov with a more soulful touch, particularly on "This Can't Be Life" where Kanye sampled Harold Melvin & The Blue Notes's "I Miss You" and Dr. Dre's drums off "Xxplosive" for the hard-hitting track.
Joined by Scarface and Beanie Sigel, Hov let loose of his emotions on to the beat, touching on a variety of close to heart topics, including his hustle on the streets, watching Biggie, Nas and Craig Mack blow up and going through a miscarriage with his girlfriend at the time.
Kanye has since worked endlessly with Jay-Z, producing for The Blueprint, The Blueprint 2, The Black Album, Kingdom Come, The Blueprint 3 and of course collaborating with him on 2011's Watch the Throne.
Yeezy's evolution from a soulful beatmaker in the early 2000s to his current minimalistic, electro-funk style is what makes him stand out in the music industry and one of the greatest hip-hop producers of all time.