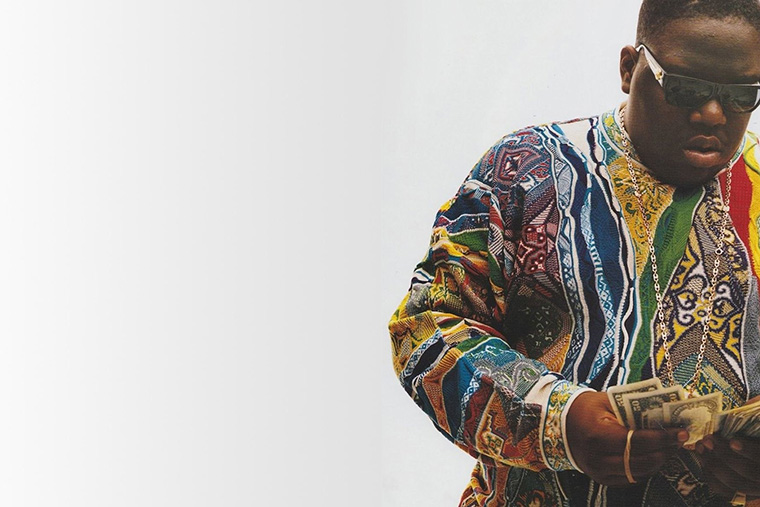 Hip hop heads, did you know that the last verse The Notorious B.I.G. ever recorded was for "Victory" off Puffy's debut album, No Way Out?
The song, which features two verses from Biggie and a hook from Busta Rhymes, the Bill Conti song "Going the Distance", featured on the soundtrack to the Rocky. Biggie's verses were recorded a day before his untimely death when he was gunned down March 9, 1997, in L.A. at the young age of 24.
Upon its release as a single, "Victory" peaked at number 19 on the Billboard Hot 100 and has since gone on to claim classic status. Many rappers have gone on to record freestyles over the song, most notable 50 Cent and Lloyd Banks in 2002, for their mixtape, No Mercy, No Fear.