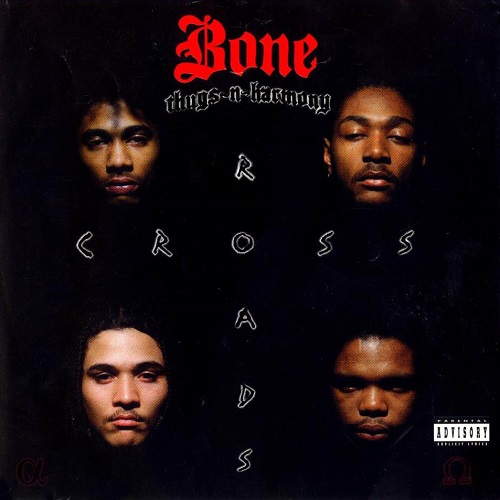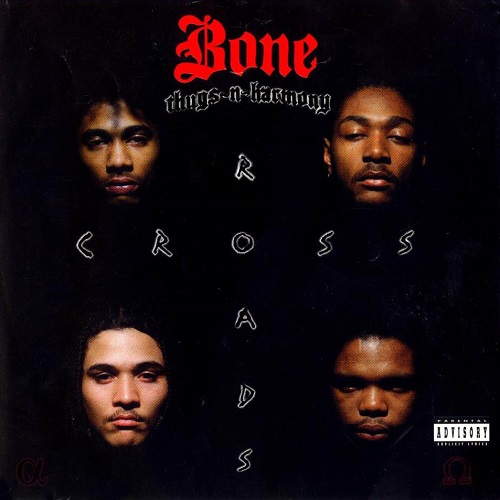 Hip-hop heads, did you know that their 1996 smash single "Tha Crossroads" was Bone Thugs-n-Harmony's first number one hit?
Released on April 23, 1996 and featuring on the group's second studio album E. 1999 Eternal, "Tha Crossroads" is one of Bone Thugs most popular songs and remains their most commercially successful singles.
The track topped Billboard Hot 100, Hot R&B/Hip-Hop Singles & Tracks and Hot Rap Singles. "Tha Crossroads" also made an massive impact around the world, charting in a range of countries including, Australia, Austria, Belgium, Holland, France, Ireland, New Zealand, Sweden, Switzerland and the UK.
The enormous success of "Tha Crossroads" helped E. 1999 Eternal become Bone Thugs' best selling albums – the record has sold over 5 million copies in the US alone and 10 million worldwide.
E. 1999 Eternal was also nominated for a Grammy for Best Rap Album at the 1996 Grammy Awards but ultimately lost to Naughty by Nature's Poverty's Paradise.