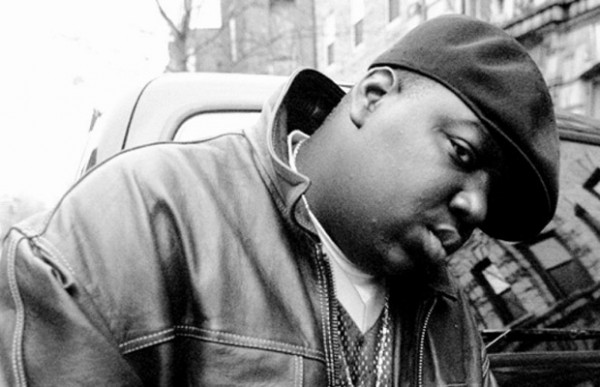 Hip-hop heads, did you know that the classic Biggie track, "Ten Crack Commandments," was originally a beat for Hot 97's Angie Martinez's "Top 5 At 9" promo segment?
DJ Premier stopped by The Combat Jack Show recently and revealed the backstory to the track. Apparently the beat for "Ten Crack Commandments" was used as a promo with Jeru the Damaja spitting over it.
Puff and Biggie happened to hear it and reached out to Premo for the beat. Even with some tension between Jeru and Bad Boy at the time, Jeru was happy for Premo to give Biggie the beat, simply saying "it's hip-hop."
"Ten Crack Commandments" is still one of DJ Premier's best beats – the stripped down, gully loops is a prime example of what makes him one of the greatest hip-hop producers of all time.
You can check out the original version below – Jeru starts spitting at around the 0.30 mark.
Source: DJ Premier on The Combat Jack Show Episode 1