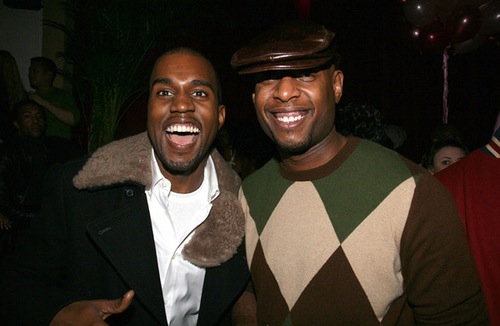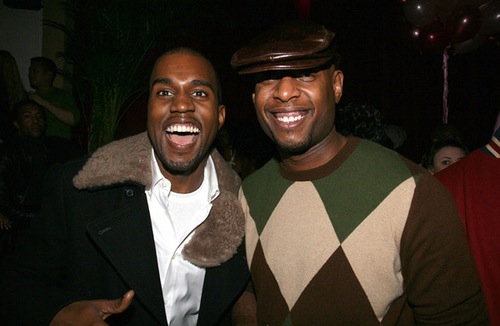 Hip-hop heads, did you know that Talib Kweli was one of the first people to support Kanye, allowing the rapper-producer to go on tour with him in the early 2000s?
As Kanye would later admit on The College Dropout's last track "Last Call," his relationship with Talib Kweli was extremely significant in his early development as a rapper since the Brooklyn lyricist would take him on tour and show him the ropes.
Kanye West: My relationship with Kweli I think was one of the best ones to ever happen to my career as a rapper. Because, you know, of course later he allowed me to go on tour with him. Man, I appre– I love him for that.
Their relationship would prove to be mutually beneficial since Kanye would go on to produce Kweli's biggest hit to date – 2003's "Get By." Featured on Kweli's debut solo album, Quality, the single sampled Nina Simone's legendary "Sinnerman" and managed to peak at number 77 on the US Billboard Hot 100 and 29 on the US Billboard Hot R&B/Hip-Hop Songs.
"Get By" remains Kweli's highest charting song to date. For the hip-hop heads out there who don't know about the incredibly dope "Get By" remix which features Kanye West, Mos Def, Jay-Z and Busta Rhymes, do yourself a favour and go check it out!