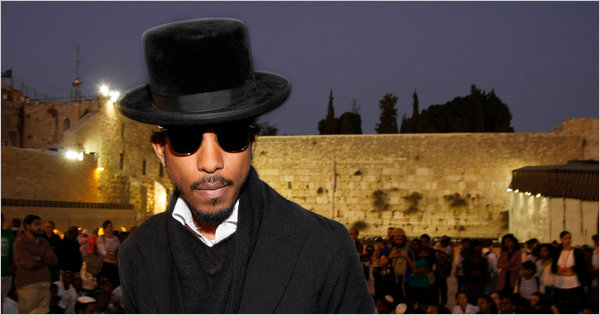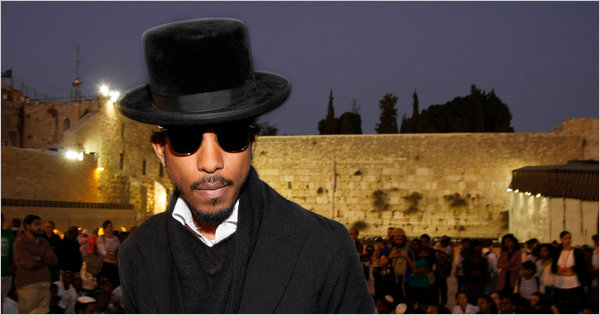 Hip-hop heads, did you know that former Bad Boy artist, Shyne, is the eldest son of Belize's current Prime Minster?
Born Jamal Michael Barrow to Frances Imeon Myvette and Dean Barrow, Shyne was raised in Belize City, Belize until he was 13-year old, when he moved to Brooklyn with his mother.
Later on in his life, Shyne would find his gift in rapping and was soon discovered by DJ Clark Kent who noticed the young rapper's talent as well as the fact that his was uncannily similar to the late Notorious B.I.G.
A series of events and subsequent label bidding war lead to Shyne's signing to Puffy's Bad Boy Records, where he was groomed to take the New York rap throne.
Tragically, however, Shyne and Puffy got caught up in a shooting at Club New York in December 1999, which resulted in 3 people being injured. In June 2001, the Bad Boy rapper was sentenced to ten years in prison, with Puff getting off on an acquittal.
Who knows what would have happened if the shooting never happened. With his incredible rhymes, Puff's producing acumen and the Bad Boy marketing machine behind him, Shyne could have blown up to heights never imagined.
Source: AllMusic – Shyne Biography