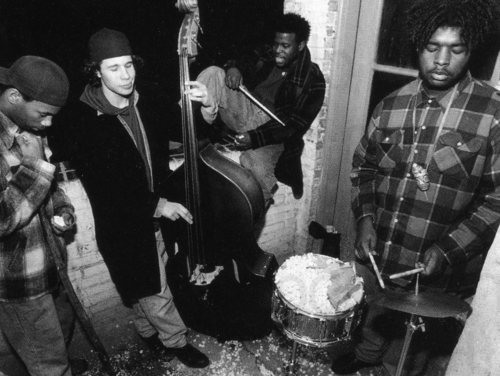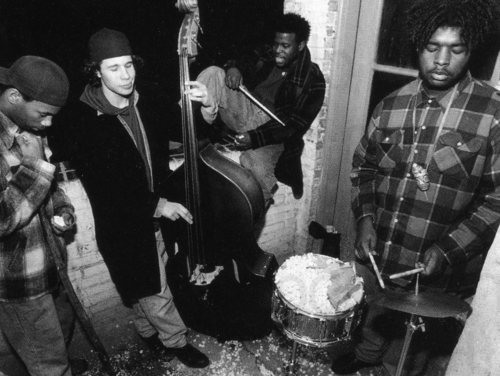 Hip-hop heads, did you know that Scott Storch started out as a keyboard player for The Roots?
Before the super producer was crafting smash hits for 50 Cent, Beyonce and Fat Joe, and way before he developed a $30 million coke habit, Scott Storch was a member of The Roots, jamming with group before any of them made it big time.
After catching the attention of Dr. Dre, Storch went on to co-produce Dre's comeback hit "Still D.R.E." – one of the greatest hip-hop singles of all time and his big commercial break. "Still D.R.E." peaked at number 93 on the Billboard Hot 100 and has sold over 4 million copies to date.
While Storch would still contribute to The Roots projects – his name last appears on the group's 2004 sixth studio album The Tipping Point – he was better known as the super producer churning out hits like it was nothing.
Kicking things off with "Still D.R.E.," Storch went on to produce a seemingly endless string of smash hits, including Justin Timberlake's "Cry Me a River," Beyonce's "Baby Boy," Mario's "Let Me Love You," Fat Joe's "Lean Back," 50 Cent's "Candy Shop," Chris Brown's "Run It!," Ice Cube's "Why We Thugs" and plenty more.
By the end of the 2000s, Scott Storch seemed to be creatively tapped out, the reasons no doubt brought on by his endless partying and very expensive coke habit. Still, he was one of the most successful hip-hop producers at the time and it looks like he's been getting back on his feet – contributing the beat for "Supreme" on Rick Ross' latest project Mastermind.