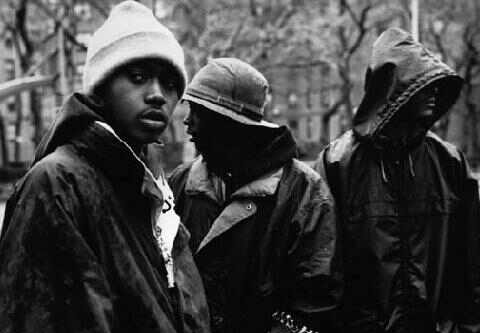 Hip-hop heads, did you know that Russell Simmons passed on signing Nas to Def Jam back in the early '90s?
When you hear Nas' name today, you think of the legendary rapper who dropped the classic debut album Illmatic, one of the greatest albums of all time, but back in 1993, he was just an incredibly talented but raw rapper looking for a deal.
Russell Simmons, who was running Def Jam at the time, heard Nas' demo and thought he sounded like fellow Queens rapper, Kool G Rap, and passed on signing him.
Nas would sign with Columbia Records instead and went on to talk about being turned down by Russell in his 2007 song "Surviving the Times." Little did he know, Nas would go on to become one of the greatest rappers of all time.
I'm with Akinyele in the street, trying to get us a deal
G Rap tried to get us to sign to Cold Chill
But Fly Ty didn't have the contract we wanted
Clark Kent just signed Das, he didn't want us
Russell said I sounded like G, the nigga fronted
Source: Rapgenius – Surviving The Times Lyrics