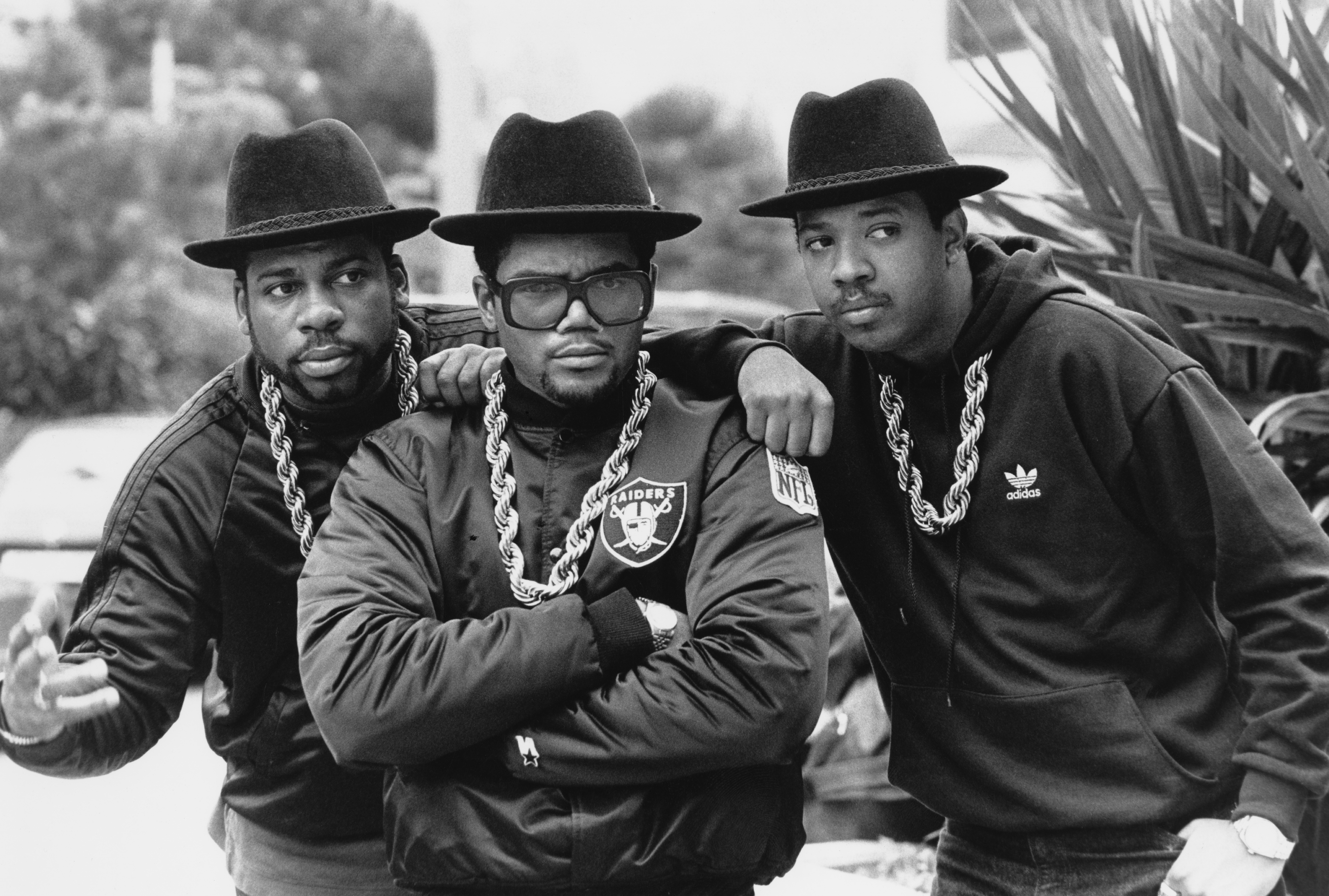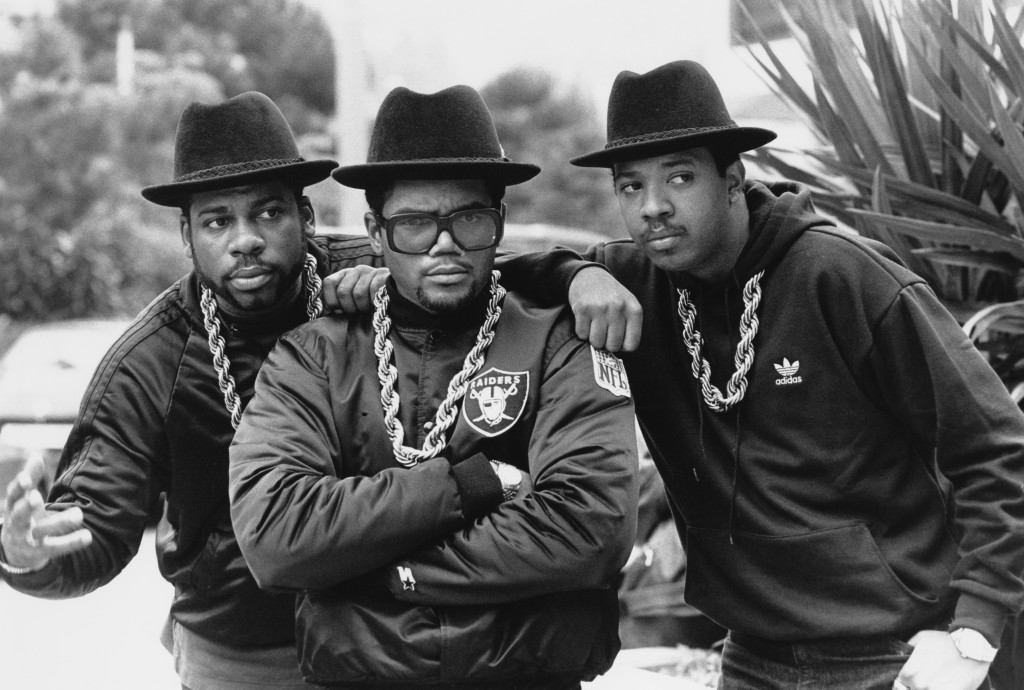 Hip-hop heads, did you know that Run-D.M.C. wrote the majority of their third album, Raising Hell, while on the Fresh Fest 2 tour?
According to an interview with Brian Coleman for the book Rakim Told Me: Wax Facts Straight from the Original Artists, Run-D.M.C. recalled writing and testing out material for what would become their landmark third album.
Darryl "D.M.C." McDaniels: "We wrote that whole album on the road, that's why it was so dope. We would write a song every night after a great performance, so we had a lot of energy and momentum going."
After coming home from the tour, the group locked themselves in Chung King studios – also the recording home for other rappers like Beastie Boys, Nas, Biggie, and LL Cool J – for three months to finish off Raising Hell.
Darryl "D.M.C." McDaniels: "We did that album in like three months. Because every rhyme was written on the road and had been practiced and polished. We knew what we wanted to do.
Raising Hell was released in May, 1986 to widespread critical and commercial success. Bolstered by the reworked version of Aerosmith's "Walk This Way" – one of the greatest hip-hop singles of all time – the album peaked at number 3 on the Billboard 200 and became the first hip-hop record to top Billboard's R&B/Hip Hop Album chart.
Source: Brian Coleman – Rakim Told Me: Wax Facts Straight from the Original Artists