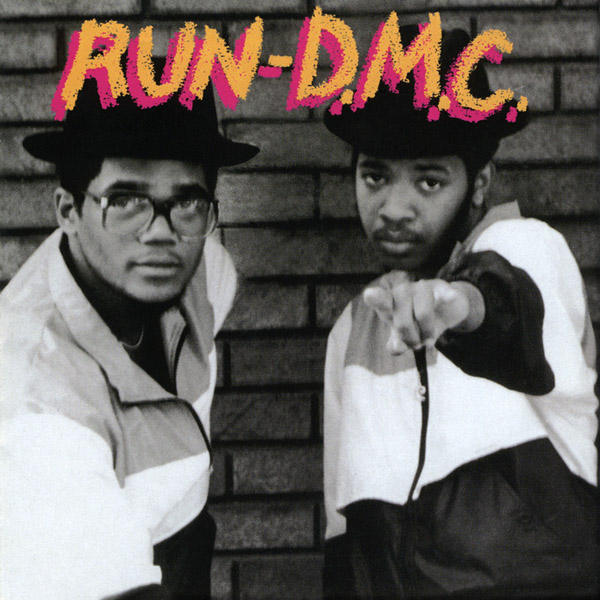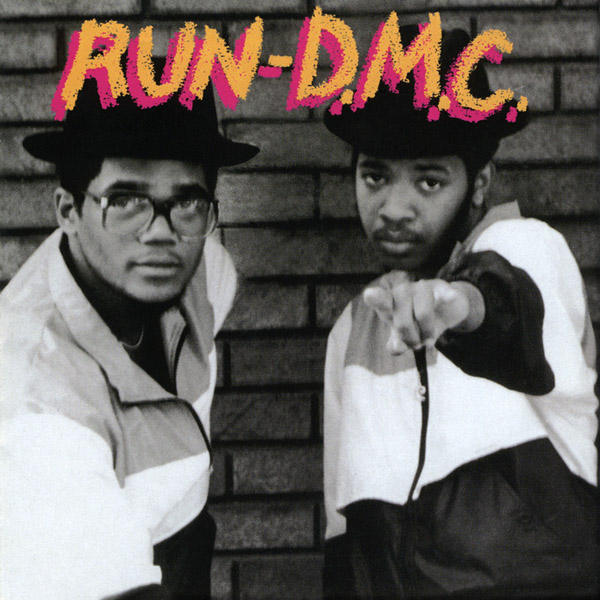 Hip-hop heads, did you know that Run-D.M.C.'s self-titled debut album was the first hip-hop record to sell over 500,000 copies?
Released in 1984 via Profile Records, Run–D.M.C. was a monumental moment in rap history, signalling the major shift away from old-school party and block parties towards a more commercially viable art form.
The album featured classic hip-hop singles like "Hard Times," "Rock Box," "Sucker M.C.'s" and "It's Like That" that were hugely popular at the time (and still are) and helped Run-D.M.C. become the first hip-hop act with a gold record.
As one of the most impactful and memorable albums of all time, Run–D.M.C. not only became the first gold rap record but it has also had a lasting impact on other hip-hop artists, having been sampled by a number of rappers ranging from Jay-Z (on "Justify My Thug"), Keith Murray (on "The Rhyme") and Mos Def (on "Undeniable").