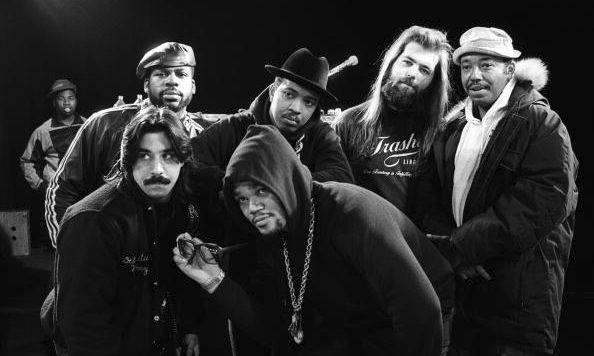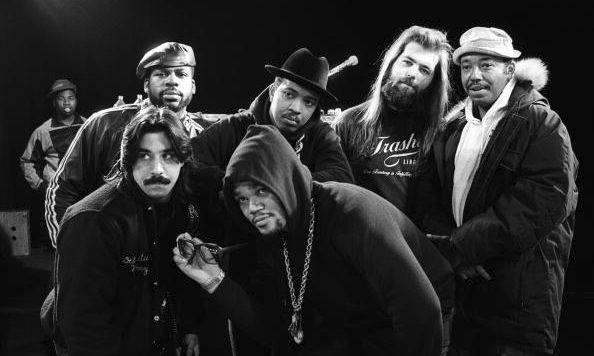 Hip-hop heads, did you know that the seminal record label, Def Jam Recordings, was founded by Rick Rubin in his New York University dorm room back in 1983?
Before Def Jam became the corporate machine it is now, home to legendary artists like Nas, Kanye West and Common as well as current superstars like Frank Ocean, Iggy Azalea, 2 Chainz and Big Sean; it was a humble little label being run out of a small room.
While attending NYU, Rubin got with DJ Jazzy Jay and together they produced T La Rock's "It's Yours" – the very first record released on Def Jam Recordings.
In a New York Times article, it revealed that Rubin borrowed money off his parents to produce the record and launch the label.
In 1983, while he was attending N.Y.U., he borrowed $5,000 from his parents and recorded "It's Yours" by T La Rock and Jazzy Jay, a 12-inch single that became a local dance hit. Rubin then invented a label, calling his company Def Jam ("Def" meaning great, and "Jam" meaning music), and ran the business out of his dorm room. "The clerk at the front desk handled all the shipping," Rubin recalled.
After being introduced to Russell Simmons, who was working as a manager and promoter at the time, they both officially founded Def Jam and released LL Cool J's 12-inch single "I Need a Beat."
It wouldn't be long before Def Jam started signing acts like the Beastie Boys, EPMD, Public Enemy and dropping countless landmark albums.
The label ran into some financial problems in the mid to late-90s but they were saved by a much needed hot streak from DMX, who dropped two multiplatinum albums in 1998, and Jay-Z who's third studio album, Vol. 2… Hard Knock Life, sold over 5 million copies.