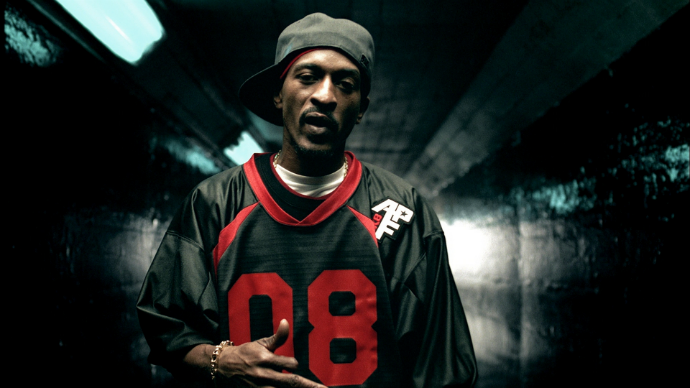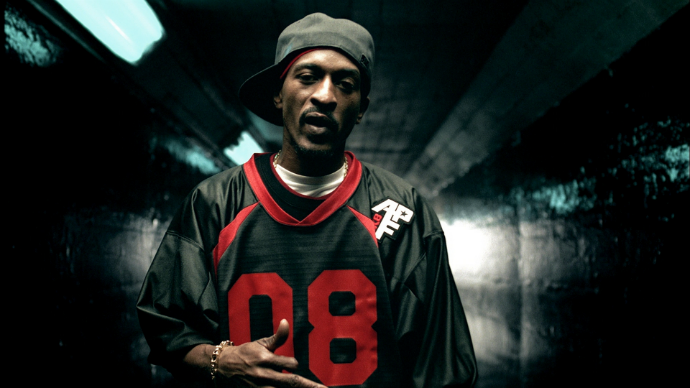 Hip-hop heads, did you know that at one point, Rakim was signed to Dr. Dre's Aftermath Entertainment?
After coming through the door and flipping the rap game on its head on the strength of his landmark debut single "Eric B. Is President," Rakim and Eric. B made history by dropping four classic albums – Paid in Paid in Full, Follow the Leader, Let the Rhythm Hit 'Em and Don't Sweat the Technique.
The duo parted ways in the early '90s, pretty much right after releasing Don't Sweat the Technique and Rakim went on to pursue a solo career.
Ra's highly anticipated solo debut album, The 18th Letter, dropped in 1997 and featured production from luminaries like DJ Premier, DJ Clark Kent, Pete Rock and more. A couple years later, Rakim dropped his second solo album The Master which also featured beats from Premier and Clark Kent as well as Jaz-O and The 45 King.
Shortly after dropping The Master, Ra signed to Dre's Aftermath Entertainment label, which had already put out commercially successful projects like Eminem's The Slim Shady LP and Dre's 2001.
For hip-hop heads around the world, it was a dream come true – the God MC working with the greatest hip-hop producer of all time. Unfortunately, like most cases where two musical titans get together, creative differences between Rakim and Dre forced the two to part ways.
In an interview with Red Bull Music Academy, Rakim explained the differences that forced him and Dre to call it quits.
Rakim: But as far as me and Dre, once we got together we started realizing how different we was. And to try and get on the same page was more complicated than we thought. Like a beat come on, we'd listen to the beat, I'm already seeing what I want to do but then Dre might go, "Yo, I want you to do such and such and such and such on this one." And I'm like, "Come on Dre, been there, did that already, man." But we started realizing that it's like night and day. Dre's formula: if it ain't broke don't fix it. Well, at that point he was loving gangster rap. You know, rap is beef, at that point I figured I did that already, it was time to move on and just make good music.
Rakim left a couple years later in 2003, but not before contributing a few verses on "Addictive" by Truth Hurts, "The Watcher Part 2" by Jay-Z (which Dre produced) and "R.A.K.I.M." which featured on the 8 Mile soundtrack. Since then, Ra has been pretty quiet, dropping the disappointing The Seventh Seal in 2009 and touring infrequently.
https://www.youtube.com/watch?v=7r_CdpXFlZk
Source: Red Bull Music Academy – Rakim