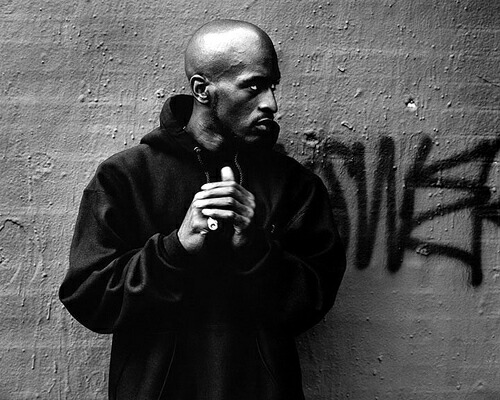 Hip-hop heads, did you know that at one point in time, Rakim and EPMD were sending shots at each other on wax?
According to Nas on his 2004 song "U.B.R. (Unauthorized Biography of Rakim)" – there was some tension between the two camps when EPMD first came out.
It all started when EPMD dropped their 1988 debut single "You're a Customer," it contained the lines:
It's like a diggum smack
Smack me and I'll smack you back
Although PMD's lyrics were merely referencing a cereal commercial, many people thought it was a reply to Rakim's lyrics on 1987's "I Ain't No Joke":
Play 'em, so I'mma have to dis and broke
You could get a smack for this, I ain't no joke
Rakim quickly fired back on the title track off Follow The Leader:
Stop buggin' a brother said dig him, I never dug him
He couldn't follow the leader long enough so I drug him
As Nas says "for a second it ain't look good / little tension buzzing from Wyandanch to Brentwood." Rakim and EPMD eventually met up with each other and cleared the air. Erick Sermon would later on tell Nas the story – you can check out the interview with the Green-Eyed Bandit below where the legendary producer recounts the relatively unknown beef.