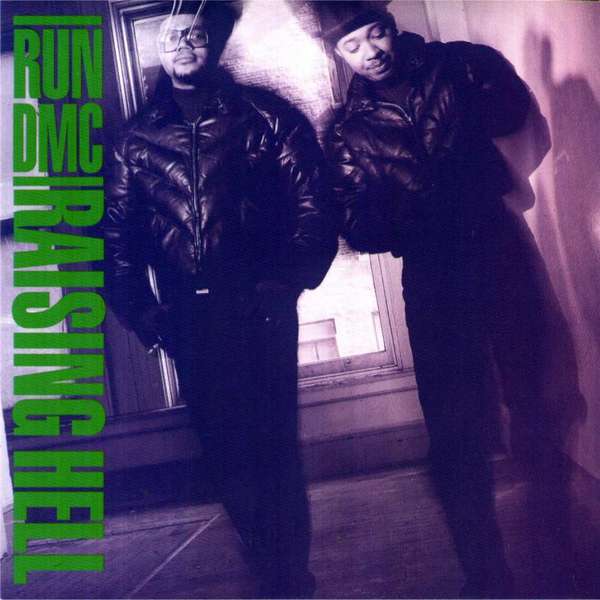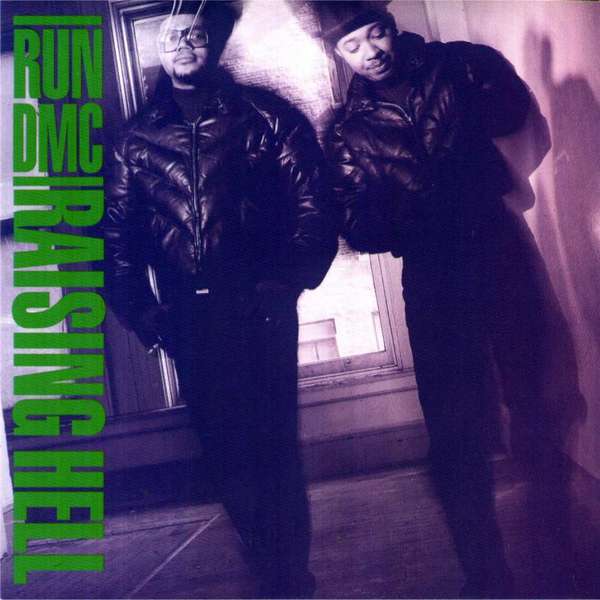 Hip-hop heads, did you know that Run-D.M.C.'s third album, Raising Hell, was the first hip-hop album to sell over one million copies?
Released May 15, 1986 via Profile Records Raising Hell was one of rap's first great full-length projects and was already certified platinum by July 15 of the same year.
Off the back of their 1984 self titled album being the first rap record to go gold, Run-D.M.C. had already cemented their legendary status in the hip-hop industry but it was 1987 album Raising Hell that truly broke all the records.
"My Adidas" laid the foundation for hip-hop's first major endorsement deal with the sneaker brand while "Walk This Way" became the first rap record to hit the top 5 on the Billboard Hot 100, paving the way for hip-hop artists to break into the mainstream.
The album also topped the Billboard's R&B/Hip Hop Album chart, becoming the first hip-hop record to do so and was later certified triple platinum status.