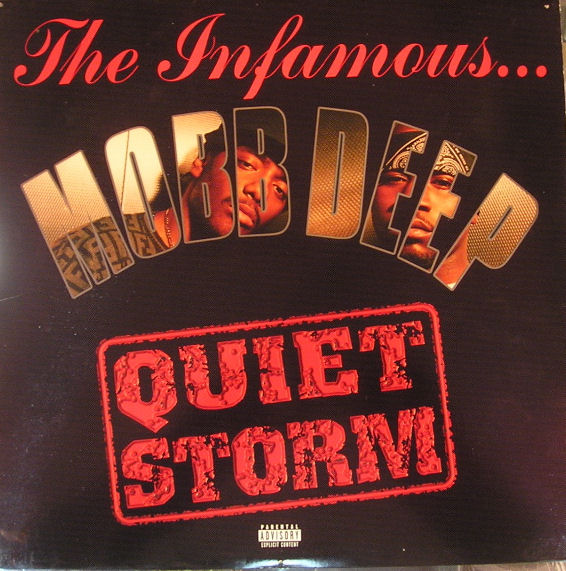 Hip-hop heads, did you know that the 1999 Mobb Deep classic "Quiet Storm" was originally created for Prodigy's debut album H.N.I.C.?
In an interview with Complex about his classic joints, Prodigy recounted how the duo were working on their fourth album as well as H.N.I.C. at the same time and Havoc wanted the joint for Murda Muzik. 
Prodigy: After a year Havoc was like, 'Yo son we need a single for Murda Muzik.' We had been working on Murda Muzik at the same time I was working on my solo album. Hav was like, 'We got some good songs, but we need that song.' I said, 'That's for my solo album, nigga you ain't getting that song. Let me get my little shine on nigga. Murda Muzik already got hot shit.' He goes, 'Nah nigga. That song is too fire nigga. You gotta give that to Mobb Deep.'
Mobb Deep's manager at the time, Chris Lighty, managed to convince Prodigy to give up "Quiet Storm" for the duo's album and it ended up becoming on their biggest hits to date, peaking at number 17 on the Hot Rap Tracks and number 35 on the Hot R&B/Hip-Hop Singles & Tracks.
Fortunately for Prodigy, he had an arsenal of top-tier producers to work with him on H.N.I.C., enlisting Rockwilder, Just Blaze, The Alchemist and of course Havoc to supply him with beats.
Source: Complex – Prodigy Breaks Down His 25 Most Essential Songs