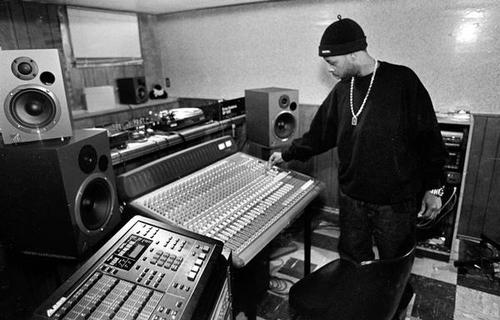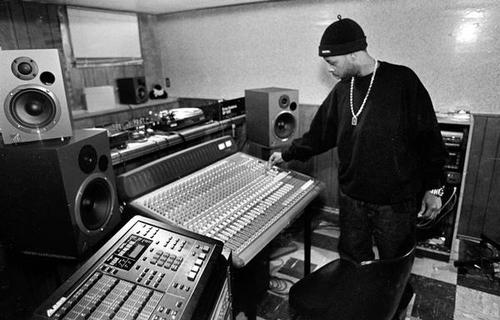 Hip-hop heads, did you know that Q-Tip and J Dilla were planning to work on a collaboration album together called Buddy Lee?
In a 2013 interview with Red Bull Music Academy, the Tribe Called Quest rapper-producer revealed to the legendary Jefferson "Chairman" Mao that he and Dilla had plans to release an album together before the Detroit rapper-producer passed on February 10, 2006 at the young age of 32.
Q-Tip: Buddy Lee was the project that he and I were gonna do. He had done Donuts a while ago, like that whole thing, before he passed. And then one of the last things when he was well that spoke to him. Like, "Hey, we gotta do this Buddy Lee album." And that was like, he and I finally doing an album together, like the two of us rhyming and doing the whole album. Unfortunately, that didn't happen, but that was the plan. And that was like right after he finished doing those beats on the Donuts thing.
After meeting Dilla during the 1994 Lollapallooza tour, Q-Tip was being amazed by the incredible beats and decided to work together with the Detroit artist.
The two would collaborate on projects like A Tribe Called Quest's Beats, Rhymes and Life and The Love Movement as well as Tip's debut solo album, Amplified.
Tip and Dilla also formed The Ummah, a production group that also included Ali Shaheed Muhammad, Raphael Saadiq, and D'Angelo. As part of The Ummah, they produced for the likes of Keith Murray, Busta Rhymes, Janet Jackson, Brand New Heavies and more.
Imagine if Dilla and Tip had worked together on a full collaboration? Two of the greatest hip-hop producers of all time linking up would have been some of the greatest shit ever. A hip-hop head can still dream.
Source: Red Bull Music Academy – Q-Tip