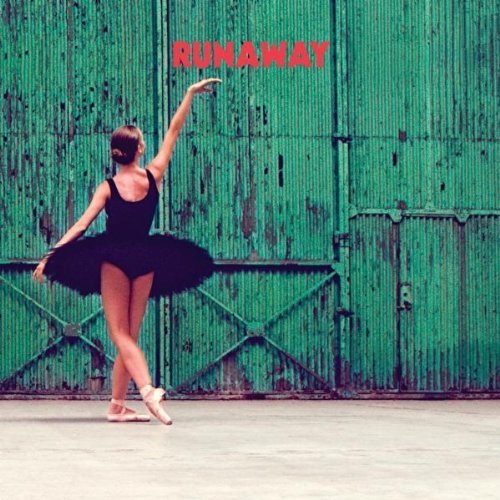 Hip-hop heads, did you know that during the recording of "Runaway," Kanye West made Pusha T write his verse four times?
While in Hawaii for the making of My Beautiful Dark Twisted Fantasy, Kanye kept making Pusha re-write his "Runaway" verse, declaring that he needed "more douchebag" in his lyrics.
Unbeknownst to Kanye, Push was going through relationship problems at the time and the constant re-writing of his verse was killing him.
Pusha T: I've been jammed up, and it's hard for me to even tap into that part, because I'm remorseful. [Laughs.] And he's fucking beating me for fucking more. All I hear in my head is, 'More douchebag. More douchebag. More douchebag!'
"Runaway" would become one of Kanye's most acclaimed tracks of all time and was voted best song of 2010 by a range of publications – from Complex to Rolling Stone.
Source: Complex – Pusha T Breaks Down His 25 Most Essential Songs