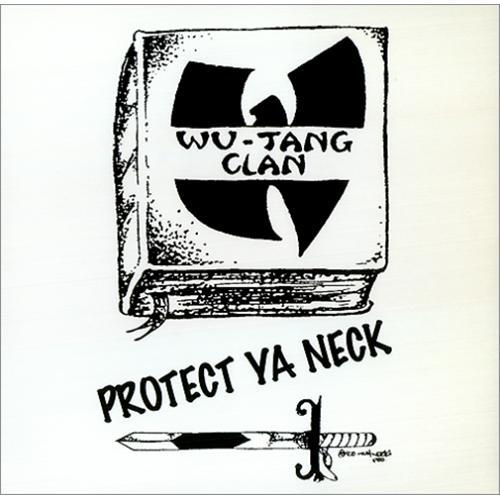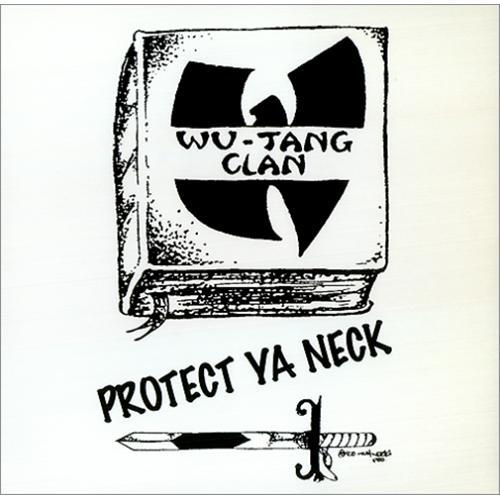 Hip-hop heads, did you know that it cost the Wu-Tang Clan $300 to record their classic debut single "Protect Ya Neck"?
In an interview with Red Bull Music Academy, Yoram Vazan, who was an engineer at The Firehouse where the Wu recorded the track, revealed that it cost the group $300 to lay their vocals.
Yoram Vazan: It was like $300 or so. I remember they used to pay me with quarters! It was so funny. At that point I knew them for a few years; I always told them, "Don't worry about it, you'll come back."
The track was independently pressed up by Wu-Tang and distributed with "After The Laughter Comes Tears" on the record's b-side at the beginning of 1993. As one of the Wu's most important songs and arguably one of the greatest hip-hop singles of all time, "Protect Ya Neck" provided the launching pad which took the group to stardom.
After the record created substantial underground buzz, Steve Rifkind, the founder of Loud Records, approached RZA and signed the group to unique record deal – each individual member could sign a solo deal to a different record label while signed to Loud as Wu-Tang.
Enter the Wu-Tang (36 Chambers) dropped November 9, 1993 (the same day as A Tribe Called Quest's Midnight Marauders) and changed the whole fucking game. Not only is it the best Wu-Tang Clan album of all time, it's one of the best records in music history, period.
Source: Red Bull Music Academy – Interview: Yoram Vazan of The Firehouse