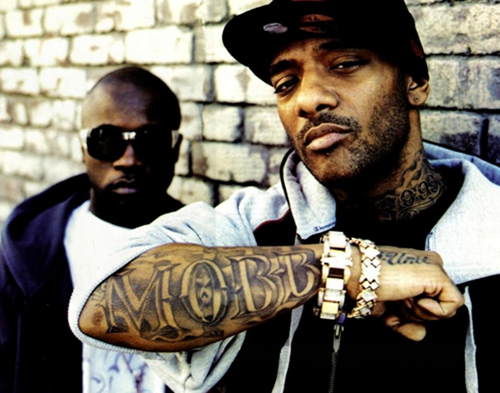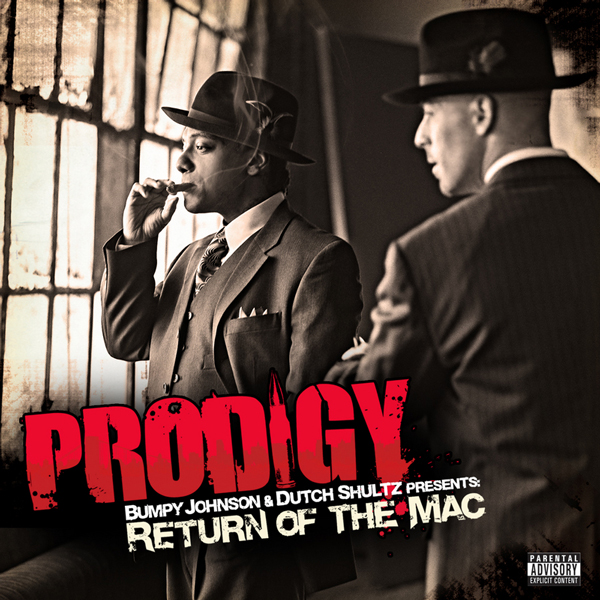 Hip-hop heads, did you know that Prodigy's first collaborative project with The Alchemist, Return of the Mac, was originally planned to be released as a mixtape?
After Mobb Deep signed to G-Unit Records in 2005, Prodigy sought to leverage the mixtape circuit like 50 did in the early 2000s and started pumping out track after track non-stop. It wasn't long before the Infamous rapper had a full-length project's worth of material, produced entirely by longtime collaborator The Alchemist.
Prodigy had planned to drop Return of the Mac as a mixtape with G-Unit's DJ Whoo Kid but after the labels came calling due to the tape's heavy buzz on the streets, he released it as an album via E1 Music, formerly known as Koch Records. Prodigy ended up banking $200,000 for the album – not bad for a project that was meant as a free mixtape.
Prodigy: The plan was to give it to DJ Whoo Kid for free, just as a regular G-Unit mix CD. G-Unit Radio Part 27, or Part 85, or whatever the fuck it was. But then the hype from the video was so tremendous, I started getting phone calls from labels who were offering money. They were like, 'Yo, what is this that you're doing? You got an album coming out?' I was like, 'No, it's a mixtape.' They were like, 'We want to buy it off you. We want to put that out.' I was getting crazy offers.
Return of the Mac was promoted with three singles – "Mac 10 Handle," "Return of the Mac" and "Stuck On You" – and ended up selling 27,000 copies in its first week, debuting at number 32 on the Billboard 200. The album was also a return to that classic '90s Mobb Deep sound – I hate to say it but Prodigy over Alchemist beats is sounding better than Prodigy over Havoc beats these days.
Source: Complex – Prodigy Breaks Down His 25 Most Essential Songs