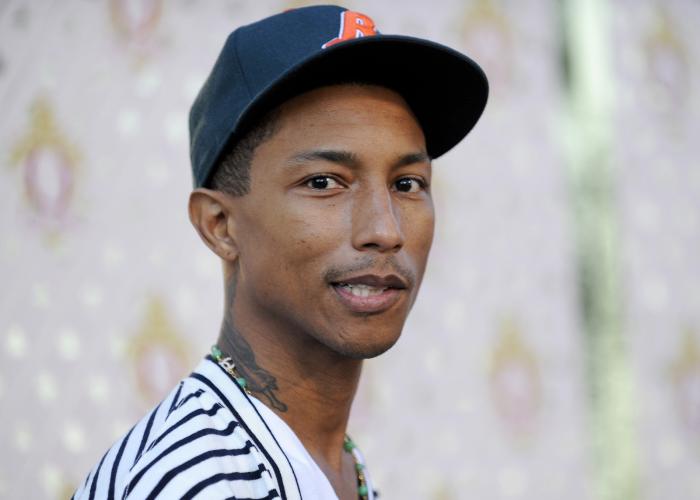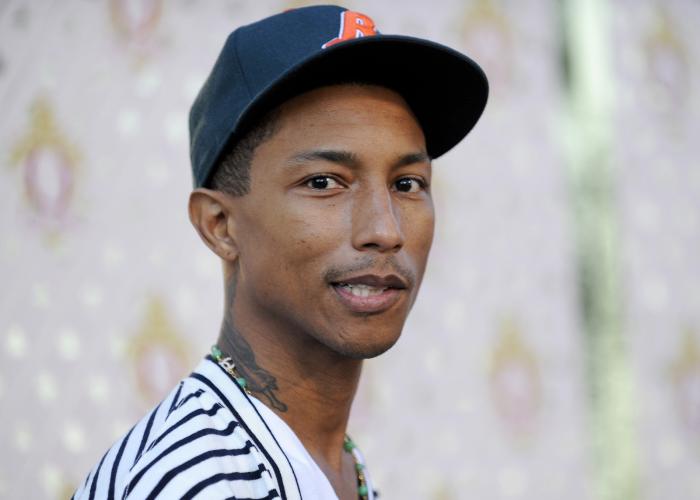 Hip-hop heads, did you know that Pharrell Williams made a crazy $5 million off of his songwriting credits for Robin Thicke's "Blurred Lines"?
The massive hit single marked the resurgence of Pharrell on the Billboard charts in 2013, a year where he snagged two Billboard Hot 100 number one singles "Blurred Lines" and "Happy" as well as "Get Lucky" which peaked at number two.
After "Blurred Lines" was released, a lawsuit was launched between Thicke and Marvin Gaye's estate regarding similarities between the song and "Got to Give It Up."
It was subsequently revealed that Pharrell and Thicke each earned over $5 million from the song. T.I., who made a guest appearance on the song, made $700,000.
Source: Business Insider – Court case reveals exactly how much money Pharrell and Robin Thicke made off 'Blurred Lines'