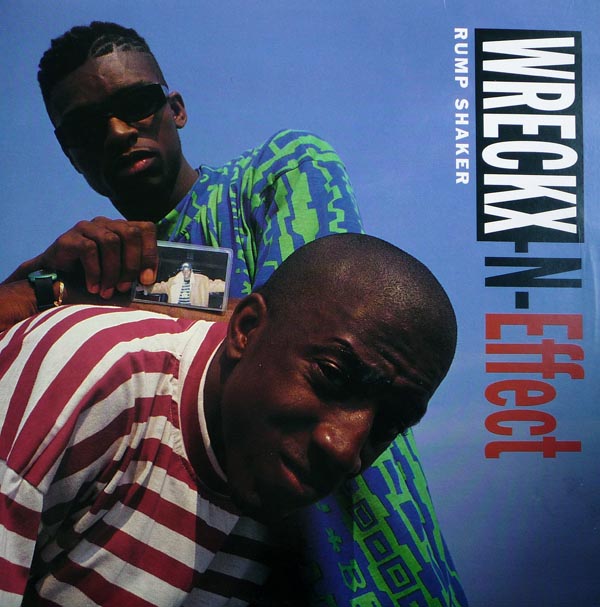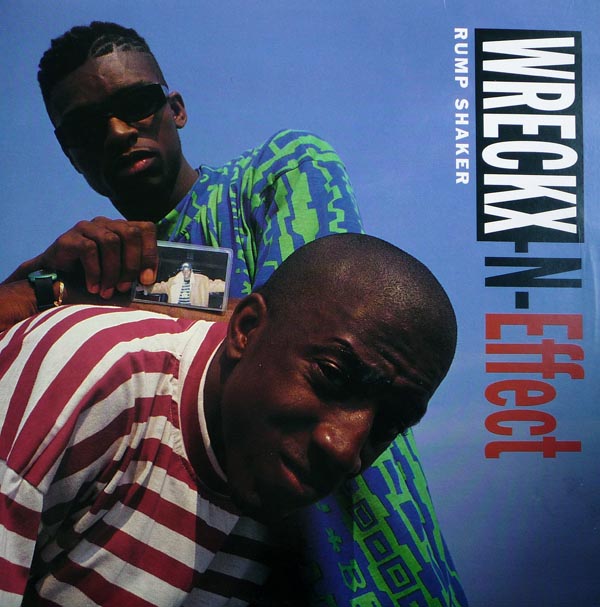 Hip-hop heads, did you know that Pharrell Williams helped co-write Wreckx-N-Effect's 1992 smash hit single "Rump Shaker"?
Before he was crafting street anthems for the Clipse, before he was BFFs with Daft Punk, before he had a chokehold on the Billboard charts, before Pharrell was Pharrell, he was a humble producer working as Teddy Riley's protege.
When Teddy Riley started work on Wreckx-N-Effect's second album, Hard or Smooth, he pulled in Pharrell to help out. The up-and-coming Virginia producer would contribute writing efforts to "Rump Shaker," penning the lyrics for his mentor.
"Rump Shaker" would go on to achieve massive commercial success, peaking at number two on the Billboard Hot 100, right behind Whitney Houston's "I Will Always Love You." The single also helped Hard or Smooth reach the top ten on the Billboard 200.
After "Rump Shaker," Pharrell and his Neptunes partner, Chad Hugo, would continue to grind in the music industry until hitting it big with their production for Noreaga's '98 hit single "Superthug" which peaked at number 36 on the Billboard Hot 100.