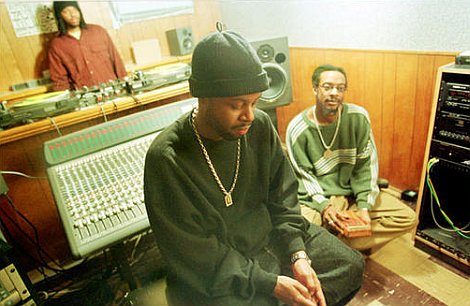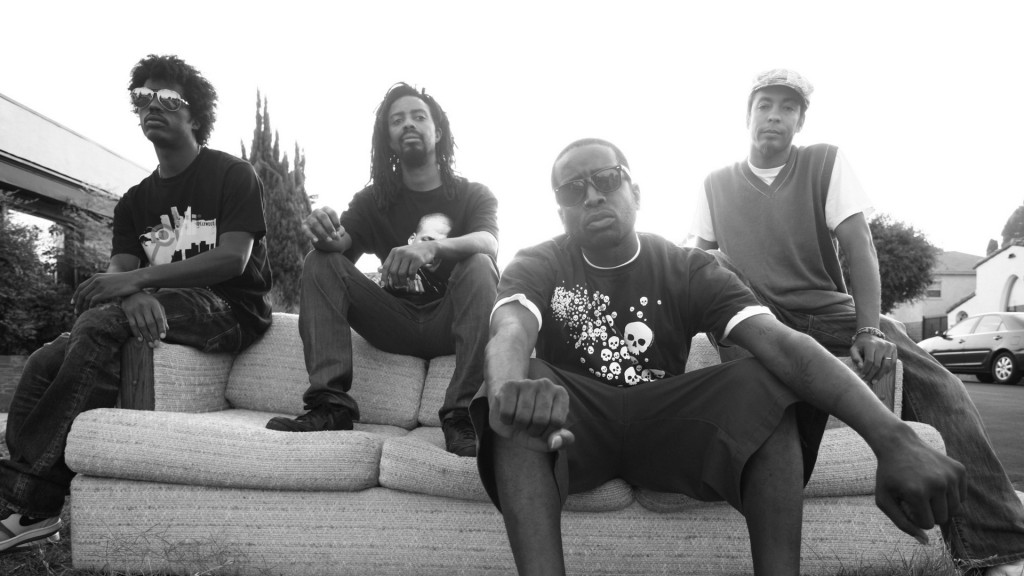 Hip-hop heads, did you know that West Coast hip-hop group, The Pharcyde, met legendary producer J Dilla through another hip-hop legend, Q-Tip?
One of The Pharcyde members, Slimkid3, recalled how the group met Dilla when they thought Q-Tip was actually the Detroit producer. J Dilla and The Pharcyde would go on to collaborate significantly on the group's second album, Labcabincalifornia, where the production credits were split between Jay Dee and The Pharcyde as well as additional contributions from Diamond D and M-Walk.
As one of the greatest hip-hop producers of all time, J Dilla produced arguably one of his best tracks for The Pharcyde – "Runnin" which was released as the first single off Labcabincalifornia. 
The cut, which features a prominent sample of Run–D.M.C.'s 1984 classic single, "Rock Box,"  was a hit, charting at number 55 on the Billboard Hot 100, and peaking at number 35 on the U.S. R&B chart.
Slim Kid3: We met Dilla through Q-Tip. We thought Q-Tip was actually JD but he wasn't. And when we finally met JD he was this short guy from Detroit, always wore his Kangol hat or what have you. But Tip had brought us this cassette tape and on that tape was the loop from "Runnin" and from "Drop" and all that. And we were just sitting at Q-Tip's apartment listening to all these loops and beats man, and the rest is history. If it wasn't for Q-Tip, we would have never have met JD or had those beats. We were kind of like the first ones… we branded that sh*t.
Source: The Urban Daily – The Pharcyde Recall Their "Bizarre Ride" 20 Years Later [EXCLUSIVE]