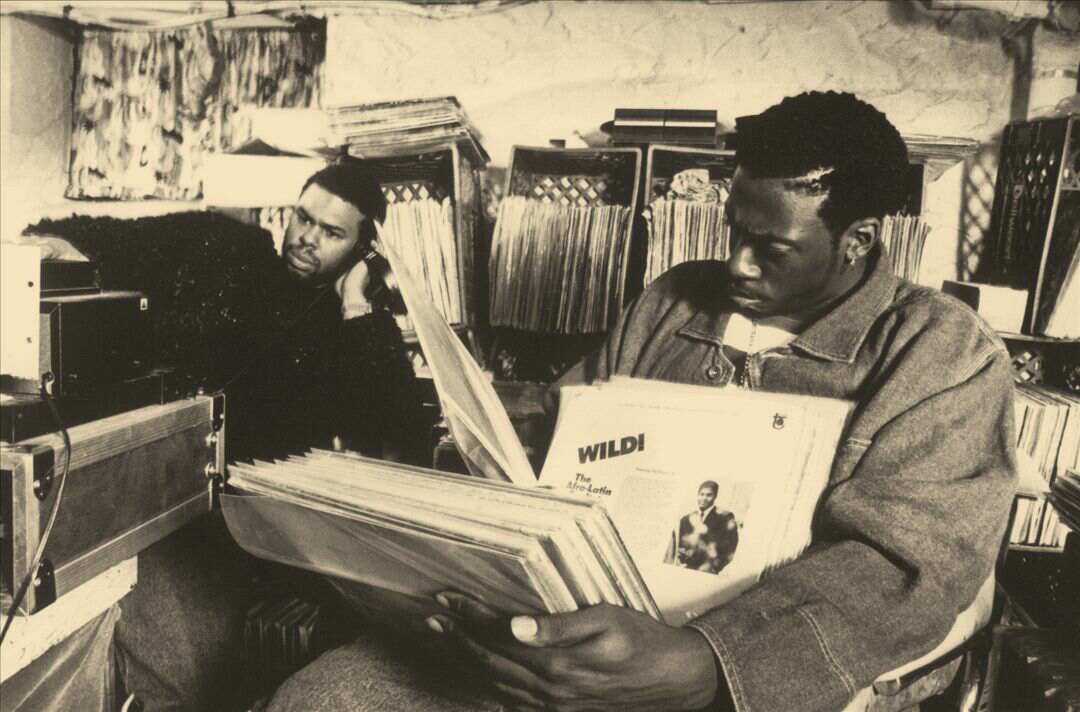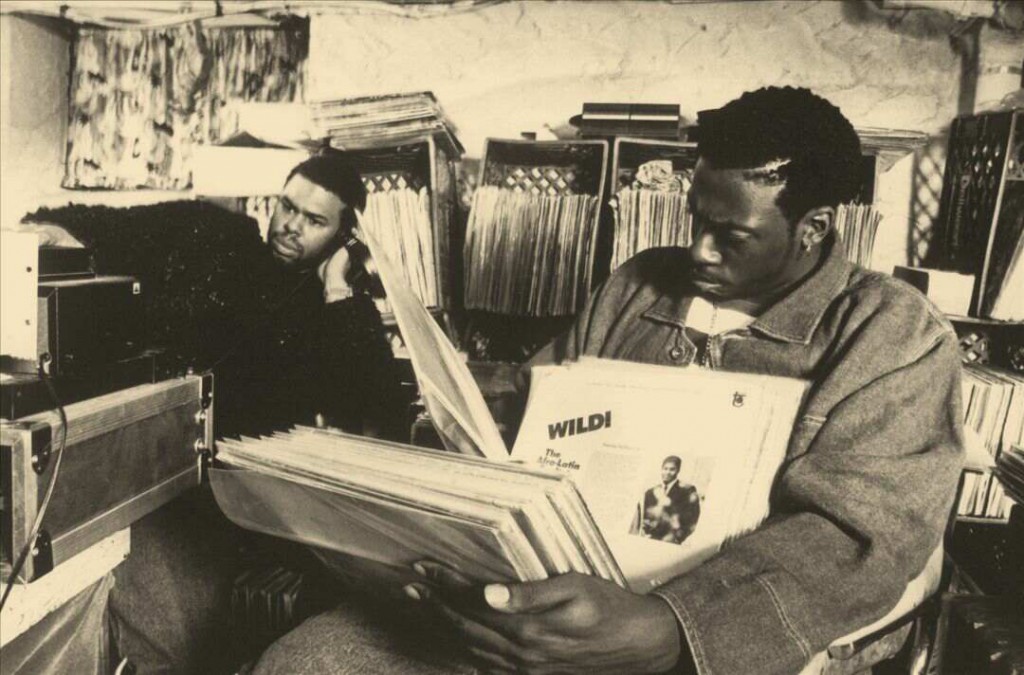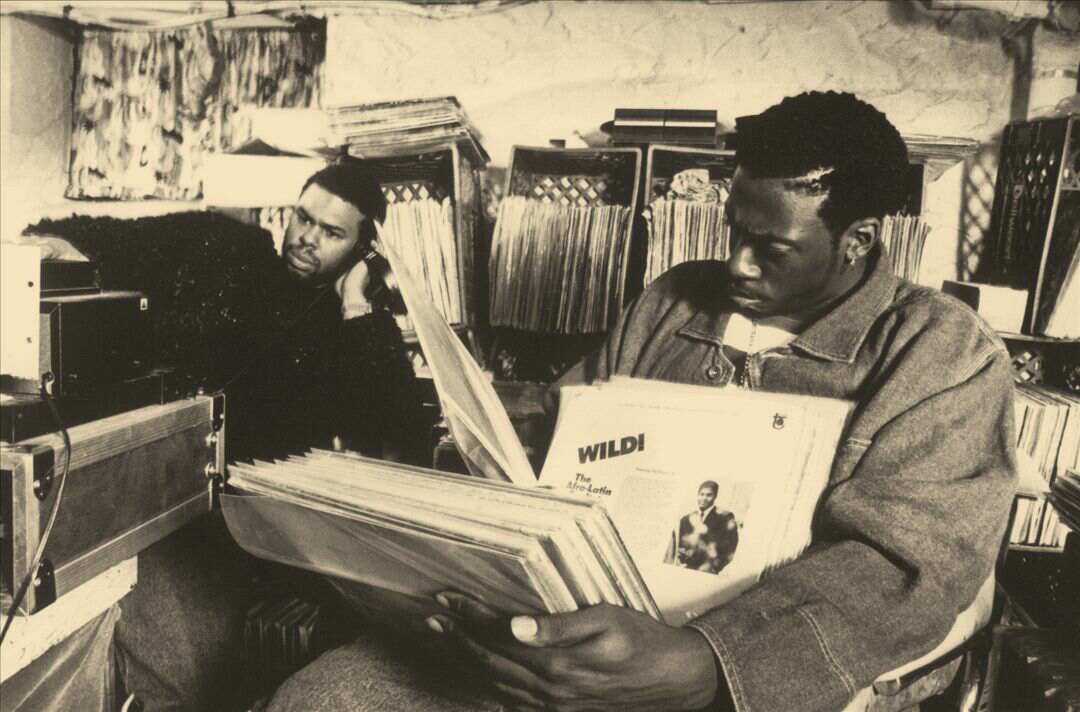 Hip-hop heads, did you know that Pete Rock got his first big break by DJing for Marley Marl's WBLS radio show In Control With Marley Marl?
Before he was creating timeless music with CL Smooth, before he was producing classics for the likes of Nas, AZ and Redman, before he became the remix king, before he was one of the greatest hip-hop producers of all time, Pete Rock was DJ Pete Rock spinning for Marley Marl's radio show.
In an interview with NPR's Microphone Check, the Juice Crew legend recounted how Pete Rock started as a DJ for his show. Marley Marl had a recording session with Heavy D, who also happened to be Pete Rock's cousin. Heavy D brought Pete Rock over to Marley's house and once he heard the up-and-coming producer cut on the turntables, he took notice.
Marley Marl: We was playing some of the breaks that made the songs, and he's cutting it up. He was a phenomenal scratcher, and you could tell — he would cut a record for like five minutes. Straight back-to-back, straight back and forth, perfectly. So that got a lot of people's attention. Pete Rock — he broke his self off on the radio. He got known in like one month.
Source: NPR Microphone Check – Marley Marl On The Bridge Wars, LL Cool J And Discovering Sampling