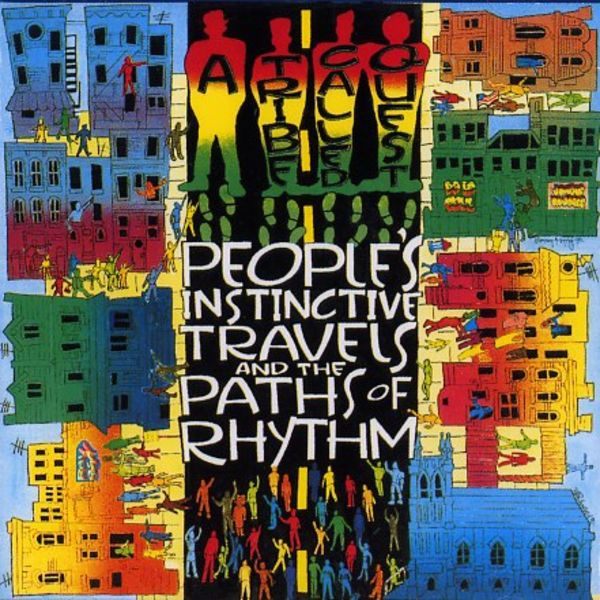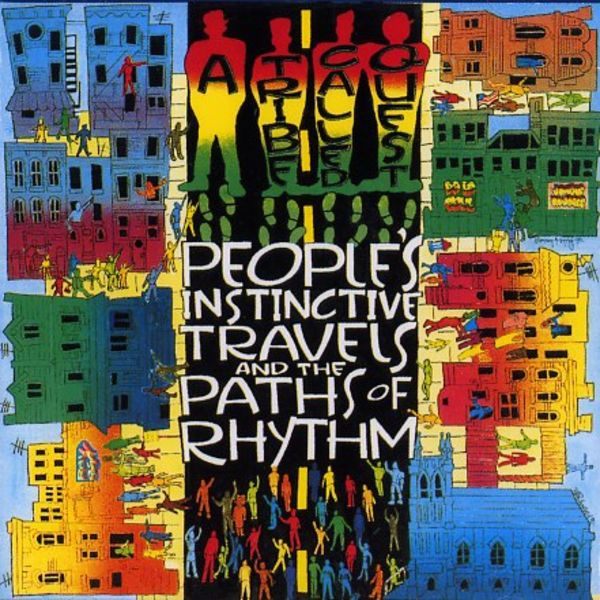 Hip-hop heads, did you know that A Tribe Called Quest's 1990 debut People's Instinctive Travels and the Paths of Rhythm was the first album to receive a 5 mic review from The Source?
Founded in 1988 by two Harvard University students, Jon Shecter and David Mays, The Source originally started out as a newsletter covering the rise of the hip-hop culture.
Way before Benzino managed to get his teeth into the publication and turn it into a piece of trash, The Source was one of the most well respected hip-hop magazines and widely regarded as the rap bible.
One of the most famous features of the publication was the rating system – The Source would grade a record on a number of microphone icons. If any album managed to score over 4 and a half mic, it was viewed as a classic.
When A Tribe Called Quest dropped their debut album in April 1990, little did they know that The Source would award them the first ever 5 mic rating.
With classic singles like "Bonita Applebum," "Can I Kick It?" and "I Left My Wallet in El Segundo," People's Instinctive Travels and the Paths of Rhythm would become one of Tribe's most beloved records of all time, nowhere near the perfection of The Low End Theory and Midnight Marauders, but arguably the most vibrant and innocent.
Check out the original review below: