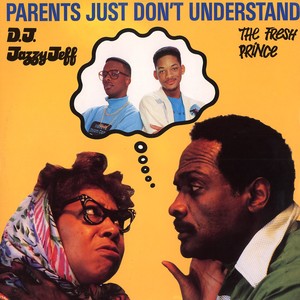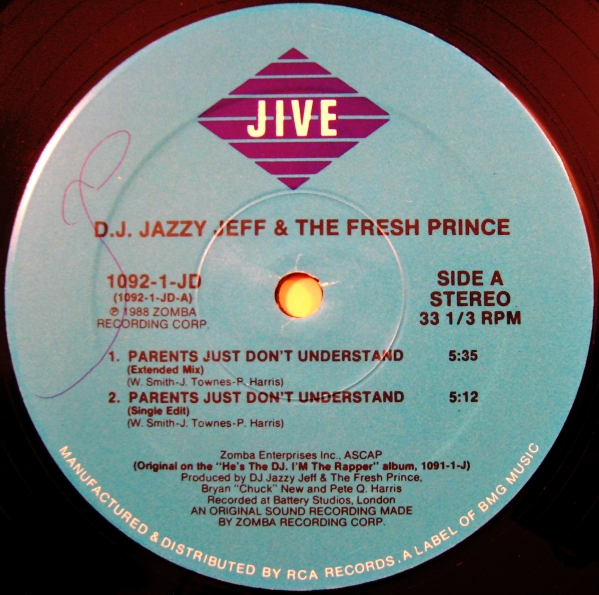 Hip-hop heads, did you know that DJ Jazzy Jeff & The Fresh Prince's 1988 hit single "Parents Just Don't Understand" was the first hip-hop song to win a Grammy?
Featured on the duo's second album, He's the DJ, I'm the Rapper, and produced in collaboration by Pete Harris, The Fresh Prince and DJ Jazzy Jeff, "Parents Just Don't Understand" won Best Rap Performance at the 31st Grammy Awards in 1989 and peaked at number 12 on the Billboard Hot 100.
Despite their monumental achievement, the duo did not show up to the event, instead boycotting the Grammys in protest of the hip-hop presentation not being televised.