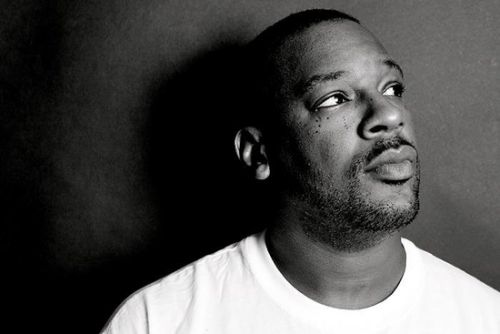 Hip-hop heads, did you know that O.C.'s 1994 classic single "Time's Up" off Word…Life was initially meant for Pharoahe Monch?
The Buckwild-produced single which featured a prominent sample of "Hey Young World" by Slick Rick is arguably O.C.'s most famous song, along with "Born 2 Live," and considered one of the greatest hip-hop tracks of all time.
The song was also used in Eminem's 8 Mile – in the opening scene where B-Rabbit chokes against Lil' Tic.
But according to O.C. himself, the song almost didn't happen since the beat was originally meant for Pharoahe Monch who was rapping as Organized Konfusion at the time.
For some reason them shits matched and everything that we demoed was on Word..Life except for Time's Up. Time's Up was a Pharoahe record.
In addition, O.C. took an unusually long time to write the record:
Yea, a year or two. That record is mad awkward. It's really hard to rhyme to that's why it sounds different from everything else on the album.  It's a real awkward record and it used to be frustrating that's why it has no chorus. I had to go back and add the Slick Rick to it. It was only two verses because it was hard to rhyme to.