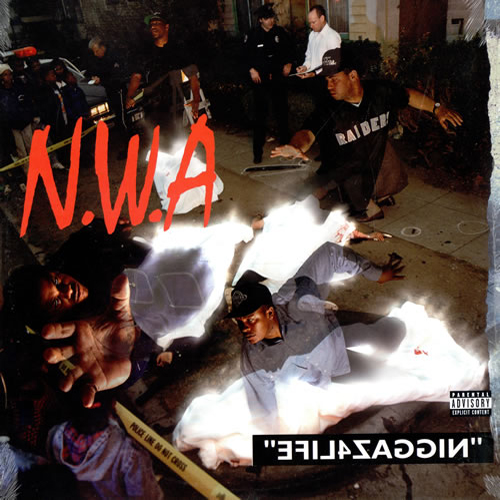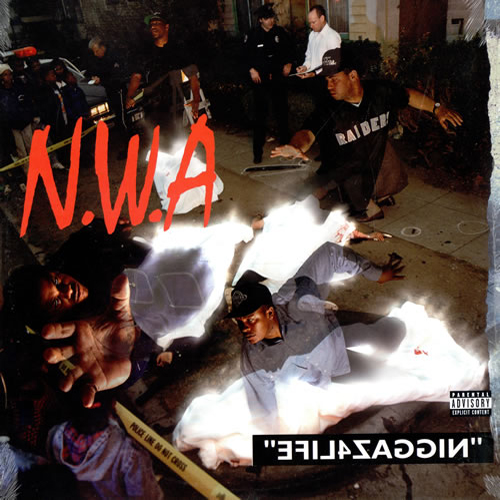 Hip-hop heads, did you know that NWA's sophomore album, Niggaz4Life, reached number one on the Billboard 200 without the help of a hit single?
Despite the album's heavy street content and the release of two singles – "Appetite for Destruction" and "Alwayz into Somethin'" – that didn't chart, Niggaz4Life still managed to debut at number two on the Billboard 200 and climb to number one in its second week.
After the massive impact of their debut album, Straight Outta Compton, which managed to sell over 3 million copies, NWA proved that America was willing to buy hip-hop albums with a hardcore street edge. The group's 1990 EP, 100 Miles and Runnin', even managed to hit gold a few months after its release.