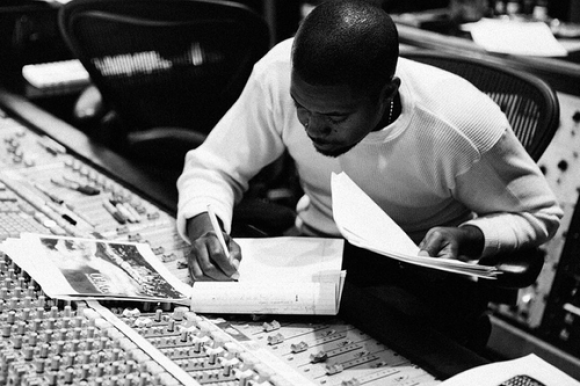 Hip-hop heads, did you know that during the recording of the classic Illmatic track, "N.Y. State Of Mind," Nas performed the entire first verse in one take?
During an interview with XXL on the making of Illmatic, DJ Premier talked about how Nas was still trying to figure out how to format the song while in the recording booth and everybody's reaction when he came out.
DJ Premier: He did the whole first verse in one take, and I remember when he finished the first verse, he stopped and said, "Does that sound cool?" And we were all like, "Oh my God!" It was like, I don't even care what else you write.
Source: XXL – FEATURE: Still Ill