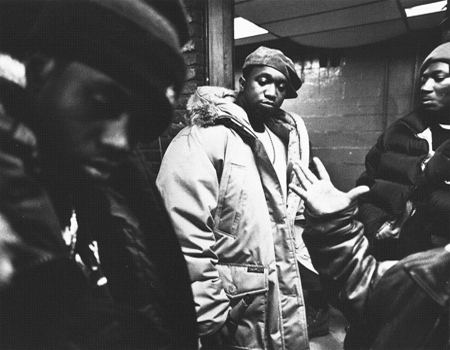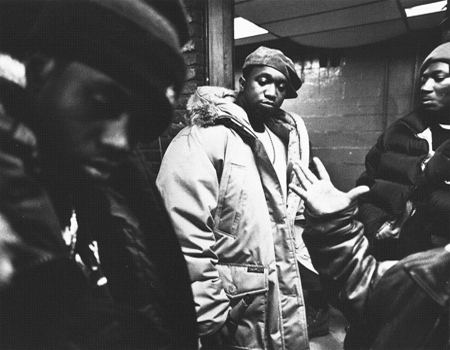 Hip-hop heads , did you know that Nas appears on the album artwork of Kool G Rap's solo debut album 4,5,6?
After dropping three classic albums as Kool G Rap and DJ Polo, the legendary Queens spitter broke off on his own to pursue a solo career.
Released on September 12, 1995 via Cold Chillin' Records and featuring production from Dr. Butcher. Naughty Shorts, T-Ray and Buckwild, 4,5,6 was a further step towards the mafioso lyricism that G Rap had pioneered in the early '90s.
One of the album's highlight cuts – "Fast Life" – also featured Nas, who was just coming off the enormous acclaim of Illmatic and was sort of a G Rap protege. Nas and G Rap's relationship was so strong that the former even appeared on 4,5,6 album artwork – bet you missed that one!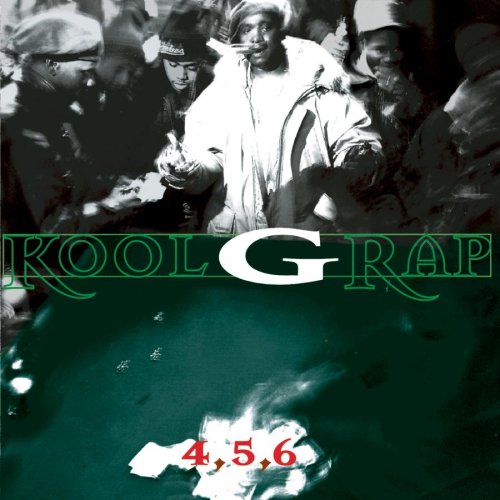 4,5,6 remains Kool G Rap's most commercially successful album to date, R&B/Hip Hop Albums and peaking at number 24 on the Billboard 200. "Fast Life" even managed to reach number 74 on the Billboard Hot 100, despite Nas and G Rap's gritty subject matter.