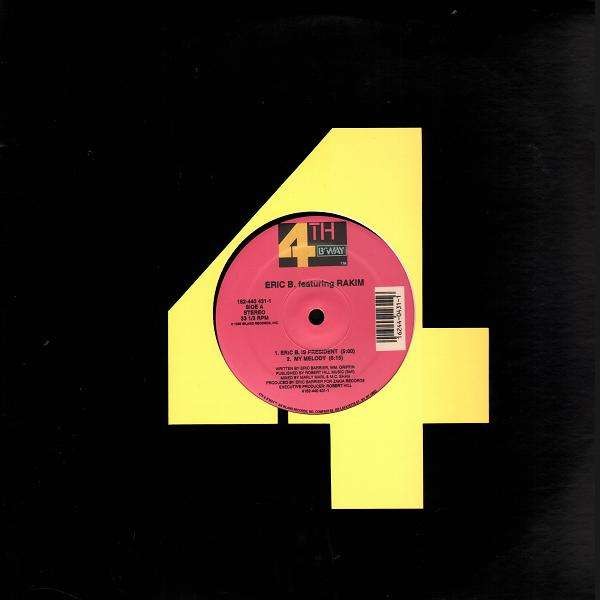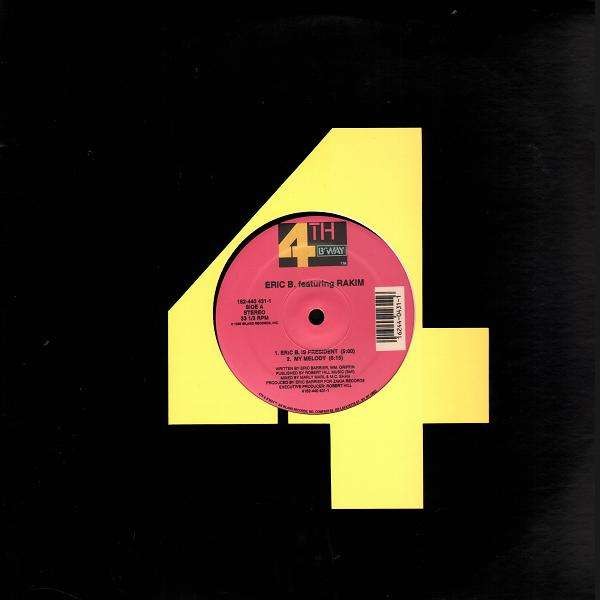 Hip-hop heads, did you know that the classic Paid in Full cut, "My Melody," was actually the first song Eric B. & Rakim recorded together?
While the landmark "Eric B. Is President" was the duo's debut single, in an interview with Brian Coleman, Rakim revealed that it was actually "My Melody" – the B-side to "Eric B. Is President" – that they created first.
With the innovative use of James Brown samples "Eric B. Is President" was made a dance joint made for the clubs while "My Melody" was the lyrical shit made for the streets. Rakim also revealed that MC Shan had a hand in engineering the track.
Rakim: That was the first song we ever made. We did that one and Marley Marl made it sound like it was supposed to sound. He played a big role in that record. I always used to rhyme off "Standing On The Top" so we used that. We replayed it on keyboard, Marley did a lot of scratching', Eric did some scratching', too. MC Shan helped engineer it, when we finished the mix at the crib. After Marley's help on that first single we took it and ran with it.
Upon its release, Paid in Full was an instant game changer with Rakim's smooth-yet-complex rhyming style and Marley Marl's production technique setting a new standard for hip-hop. The album also spawned plenty other classics like "I Ain't No Joke", "I Know You Got Soul" and "Paid in Full."
Source: Brian Coleman – Rakim Told Me: Wax Facts Straight from the Original Artists