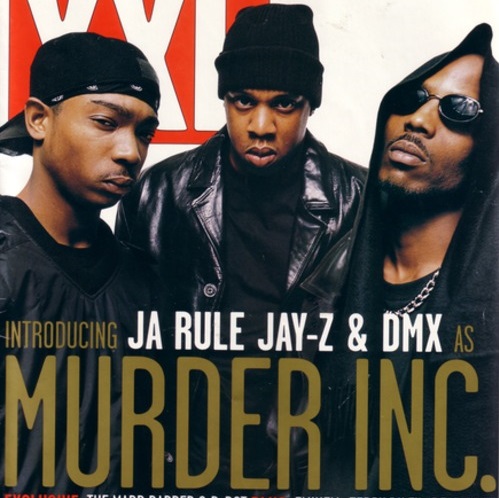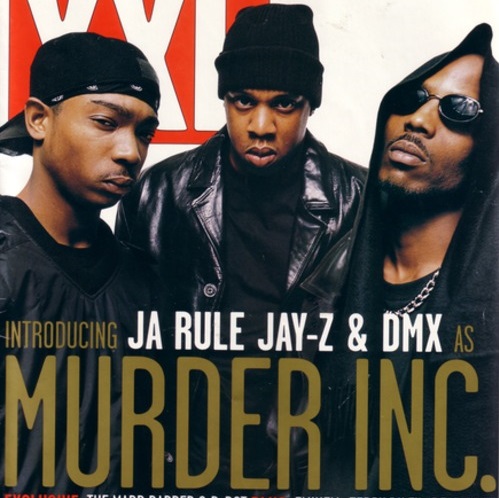 Hip-hop heads, did you know that Murder Inc. was supposed to be a hip-hop supergroup consisting of Jay-Z, DMX and Ja Rule?
Back in the '98, '99 era when Jay-Z and DMX were two of the biggest superstars in hip-hop and Ja Rule was coming into the game heavy, the three rappers were in talks about forming a hip-hop supergroup called Murder Inc.
Around this time, Hov had already dropped his best-selling album to date, Vol. 2… Hard Knock Life, DMX had put out two number albums in the same year – It's Dark and Hell Is Hot and Flesh of My Flesh, Blood of My Blood – while Ja Rule had released his debut album, Venni Vetti Vecci, which moved 184,000 copies in its first week album sales.
It was safe to say, they were the three hottest rappers in the game at the time – forming a supergroup sounded like an amazing idea. Unfortunately, money, politics, business, whatever you want to call it, got in the way and Murder Inc. the hip-hop group was never officially formed, outside of a few classic collaborations between the three.
Jay-Z, DMX and Ja Rule would go on to release more commercially successful albums into the 2000s, especially Ja Rule who was, by that time, signed to Murder Inc Records owned by Irv Gotti.