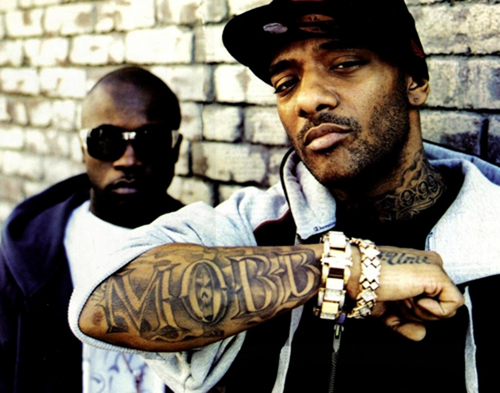 Word up, son, I heard they got you on the run
For a body – now it's time to stash the guns
Hip-hop heads, did you know that the Mobb Deep classic, "Temperature's Rising" was based on a true story about Havoc's brother?
According to Prodigy in an interview with Complex on the making of The Infamous, Havoc's brother Killa Black was caught up in a murder beef and was on the run from the police.
The song, composed as a letter, is like a grittier version of Nas' "One Love" where the duo shouts out the fugitive and sends updates on what's happening on the streets.
Prodigy: "'Temperature's Rising' is a song that happened when Hav's brother [Killa Black] had went through a little murder situation and he was on the run from the police. The Ds caught him and when we found out about it, we were on our way to the studio, so we decided to make the song about what was really happening in our lives. Everything we say about that shit is real. That's what really happened.
Source: Complex – The Making of Mobb Deep's The Infamous