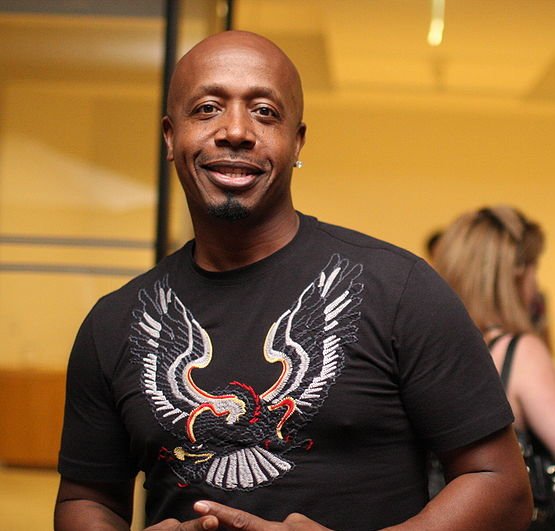 Hip-hop heads, did you know that MC Hammer was the first hip-hop artist achieve diamond status when his third album, Please Hammer, Don't Hurt 'Em, sold over 10 million copies?
After independently releasing his debut album, Feel My Power, in 1986 and selling over 60,000 units, MC Hammer caught the attention of several major record labels, including Capitol Records who signed the Oakland rapper shortly afterwards.
Hammer's sophomore album, Let's Get It Started, released a couple years later did much better commercially, hitting double platinum and topping the R&B charts. But it wasn't until his third album that Hammer truly transformed into the legendary commercial force that he is known for now.
Promoted by the smash hit single "U Can't Touch This" – which topped the Billboard Hot R&B/Hip-Hop Singles & Tracks and peaked at number 8 on the Billboard Hot 100 – Please Hammer, Don't Hurt 'Em was released to massive commercial success, selling over 14 million copies worldwide within a year. It remains one of hip-hop's best selling album of all time.
The album's success pushed Hammer and hip-hop overall firmly into the mainstream spotlight and helped launch the genre into a global phenomenon.
Since then, only a handful of other hip-hop artists have managed to hit the same commercial success – 2Pac with Greatest Hits and All Eyez on Me, Biggie with Life After Death, OutKast with Speakerboxxx/The Love Below and Eminem with The Marshall Mathers LP and The Eminem Show.