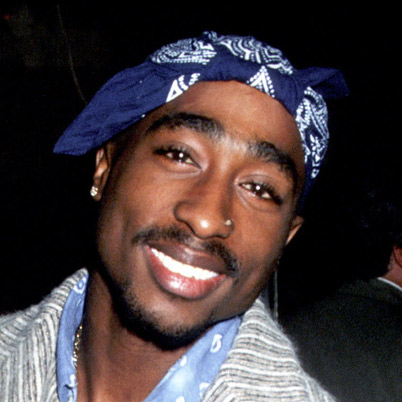 Hip-hop heads, did you know that Master P, at one point, tried signing Tupac to his No Limit Records?
During an interview with HipHopDX earlier this year, Master P revealed that during the early 90s, he was in talks with Tupac about signing the rapper to No Limit Records – this was several years before the label exploded with a run of commercially successful records from Mystikal, Snoop Dogg and the Ice Cream Man himself.
Prior to signing to Death Row in '95, Pac was on Interscope Records where he released 2Pacalypse Now, Strictly 4 My Niggaz, Thug Life: Volume 1 and Me Against the World. Who knows how things would have turned out if he was on No Limit instead.
Master P: [Tupac] was liking the movement of what we was doing, but we wasn't fully there yet. … That was one little piece that I was looking at like, 'You know what? This could be alright.'
Source: Master P Says He Tried To Sign Tupac To No Limit Records