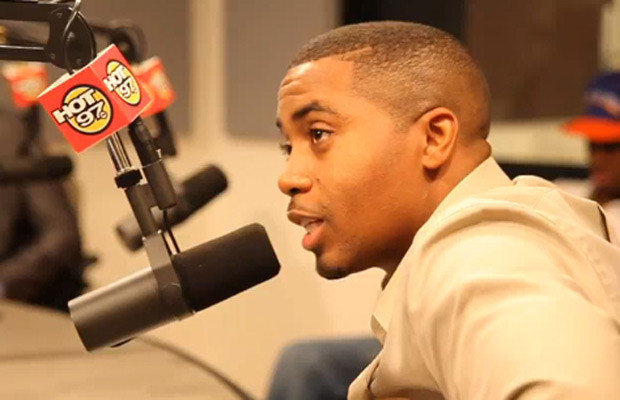 Hip-hop heads, did you know that Nas' classic 2002 single "Made You Look" helped squash the beef between him and Hot 97?
On a recent episode of Juan Epstein, the song's producer and Nas' longtime collaborator, Salaam Remi, explained the pressure they faced leading up to the song's release. It was during the height of the beef with Jay-Z so they both knew Nas had to drop something incredible otherwise it was over.
Luckily Salaam managed to produce an amazing beat for "Made You Look," the first single off God's Son, using the Incredible Bongo Band's "Apache" sample and Nas blacked out over it, spitting like it was '95 all over again. It still stands as one of Nas' greatest singles of all time.
During that time, Nas was also beefing with Hot 97, and particularly, Funkmaster Flex after they stopped him from hanging an effigy of Jay-Z at their Summer Jam concert.
However, Salaam was still cool with Flex so when "Made You Look" dropped and the Hot 97 DJ acknowledged how hot it was, Salaam saw it as an opportunity for the two parties to dead their beef. Not long after Nas got on the phone with Flex to hash things out and they've been cool with each other ever since.
To hear the whole story and plenty of other hip-hop gems, check out the full episode stream below:
https://soundcloud.com/rosenbergradio/salaam-remi-on-juan-ep