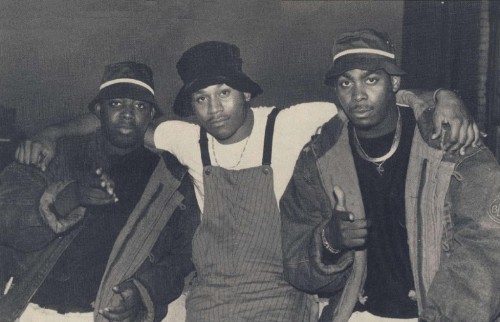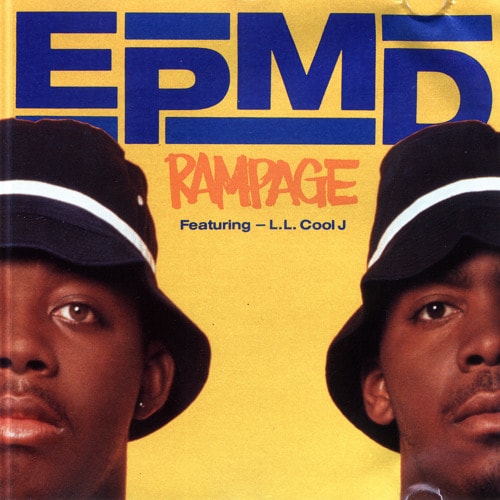 Hip-hop heads, did you know that LL Cool J and Parrish Smith were firing shots at each other on the EPMD-LL collaboration hit single?
According to Erick Sermon, one of the greatest hip-hop producers of all time, at that moment LL's heat was quickly fading while EPMD's was on the rise, thanks to a string of number one rap albums – Strictly Business, Unfinished Business and Business as Usual.
Russell Simmons, the head honcho at Def Jam at the time, felt that LL should link up with the Brentwood duo to get some of his swagger back, which resulted in a very dope collaboration joint "Rampage."
In an interview with Complex, Sermon revealed that LL and Parrish were taking subliminal shots at each other on the track.
Erick Sermon: I think 'Rampage' was dope. It was a record where LL and Parrish were secretly battling. People talk about that a lot. LL is a subliminal shot thrower. It turned out to be a great record. I wish I was feeling better. Even Lyor was like, 'You sound horrible on that record.' But Parrish was like, 'No, fuck that man. We keepin' that record like that [with Erick's verse on it.']