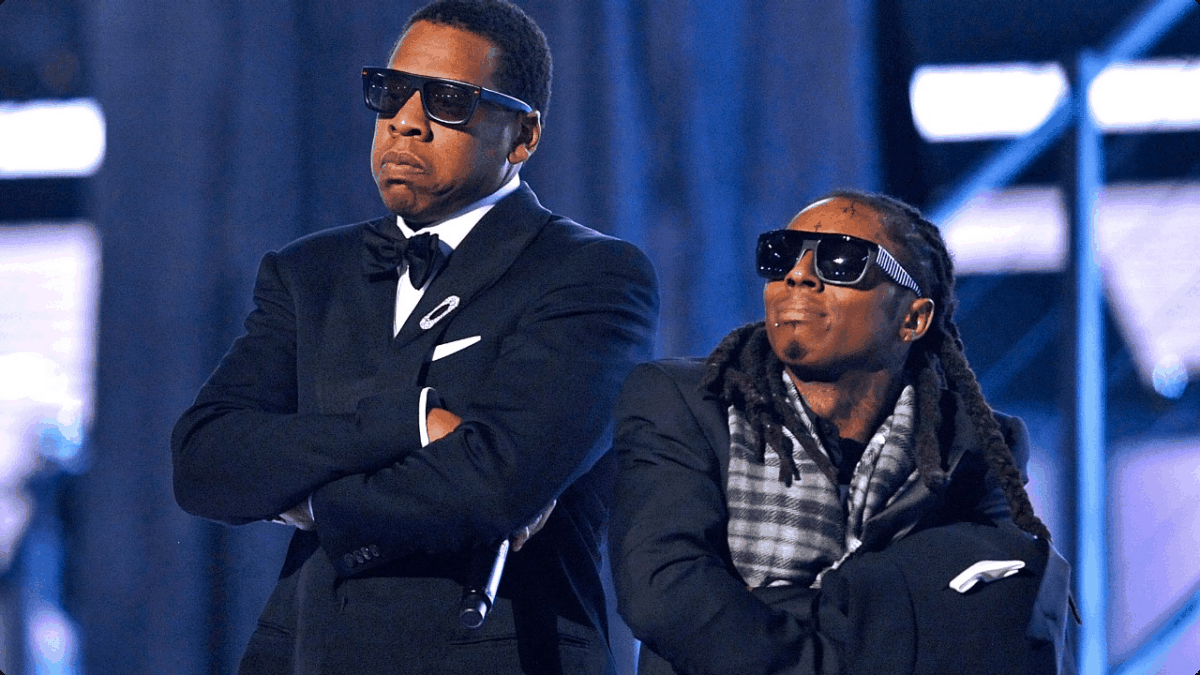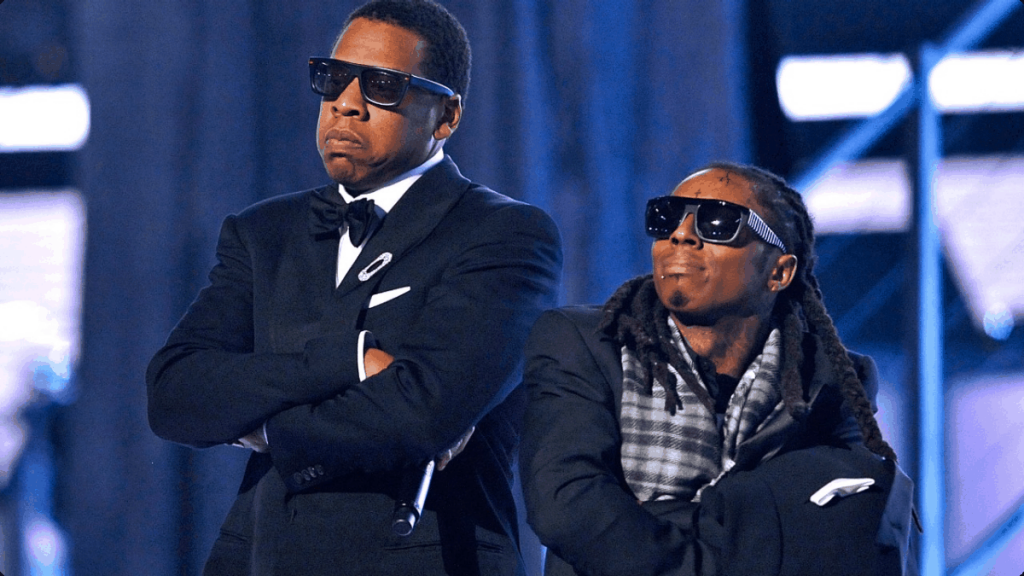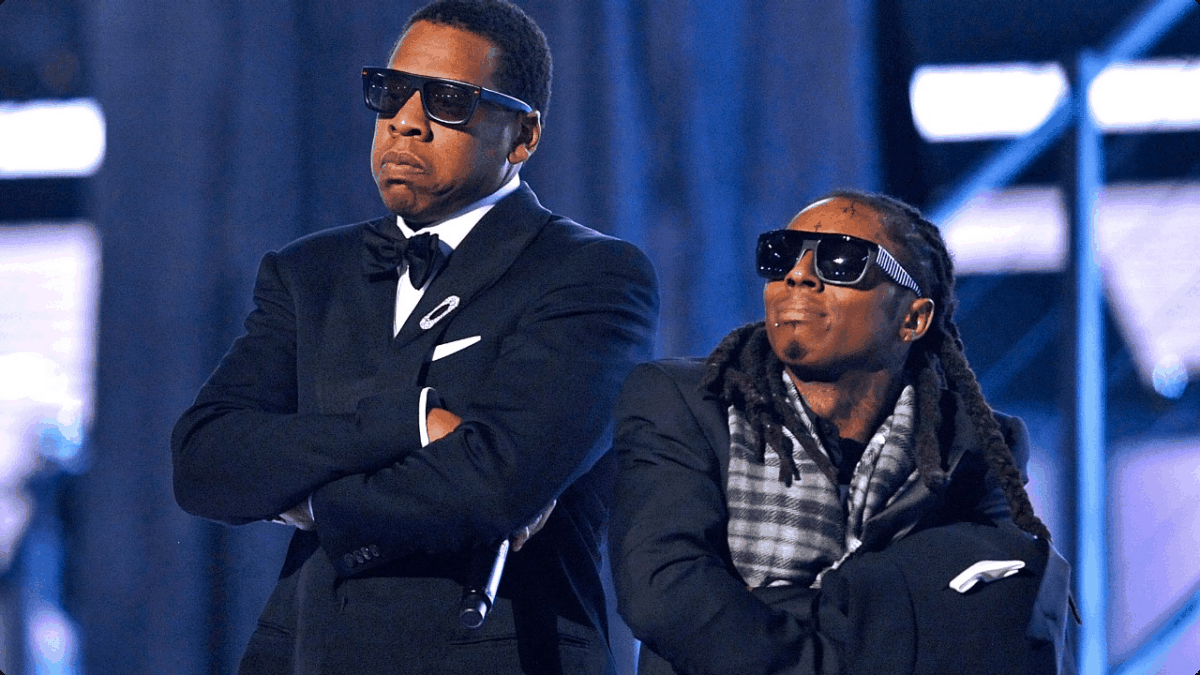 Hip-hop heads, did you know that when Lil Wayne's contract with Cash Money Records was nearing its end, the Young Money boss was actually thinking about signing to Def Jam?
This was around 2006 when Jay-Z, who was reigning as the President of the legendary hip-hop label, started to reach out to Weezy to sign with Def Jam.
Ultimately the deal fell through with Lil Wayne staying on with Cash Money. He was also given the position of President of Cash Money and later on founded his Young Money Entertainment imprint, which he would later sign superstars like Drake and Nicki Minaj.
Recently Jay-Z revealed to Power 105.1's The Breakfast Club why Lil Wayne didn't end up signing to Def Jam:
Jay-Z:The truth is, this is the first time I've ever told this truth — I had a meeting with Wayne, I had a relationship with Baby, so, when I used to go to New Orleans, I would hang out with him. I felt it was only right to call him. I called him out of respect like, 'Yo, I was talking to Wayne. I'm just letting you know, boom-boom-boom.' So after that, I think we received a letter at our office for like torturous interference from a lawyer and I was like, 'Whoa.' It was like, 'Whoa,' and it all went from there. I would rather lose that situation and do the right thing than the opposite 'cause I think I could have signed him and then told them after. But I did the right thing and I'm cool with that decision.
Lil Wayne would go on to release highly successful mixtapes,  Dedication 2 and Da Drought 3, as well as making high-profile feature appearances for the lead up to Tha Carter III dropping in 2008.
Tha Carter III ended selling over a million units in the first week, earning triple platinum status and cementing Lil Wayne's position at the top of the rap game with major hit singles like "Lollipop" and "A Milli."