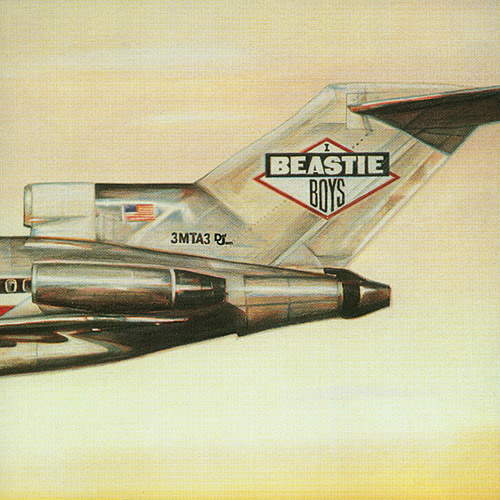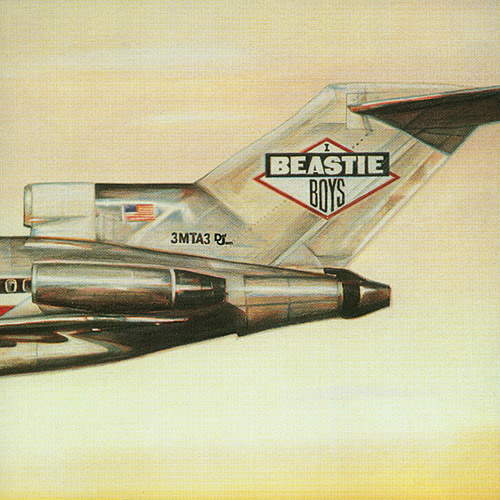 Hip-hop heads, did you know that the Beastie Boys' debut album, Licensed to Ill, was the first hip-hop album to top the Billboard 200?
Released in November 15, 1986 as one of Def Jam's first releases, Licensed to Ill, struck a chord with music fans from all over, especially with classic singles like "(You Gotta) Fight for Your Right (To Party!)" and "No Sleep till Brooklyn."
The album reached number 1 on the Billboard 200 and number 2 on the Billboard Top R&B/Hip Hop Albums, selling over a million copies by February 2, 1987. Licensed to Ill ended up selling 9 million copies by September 5, 2001, making it the 7th best selling hip-hop album of all time.