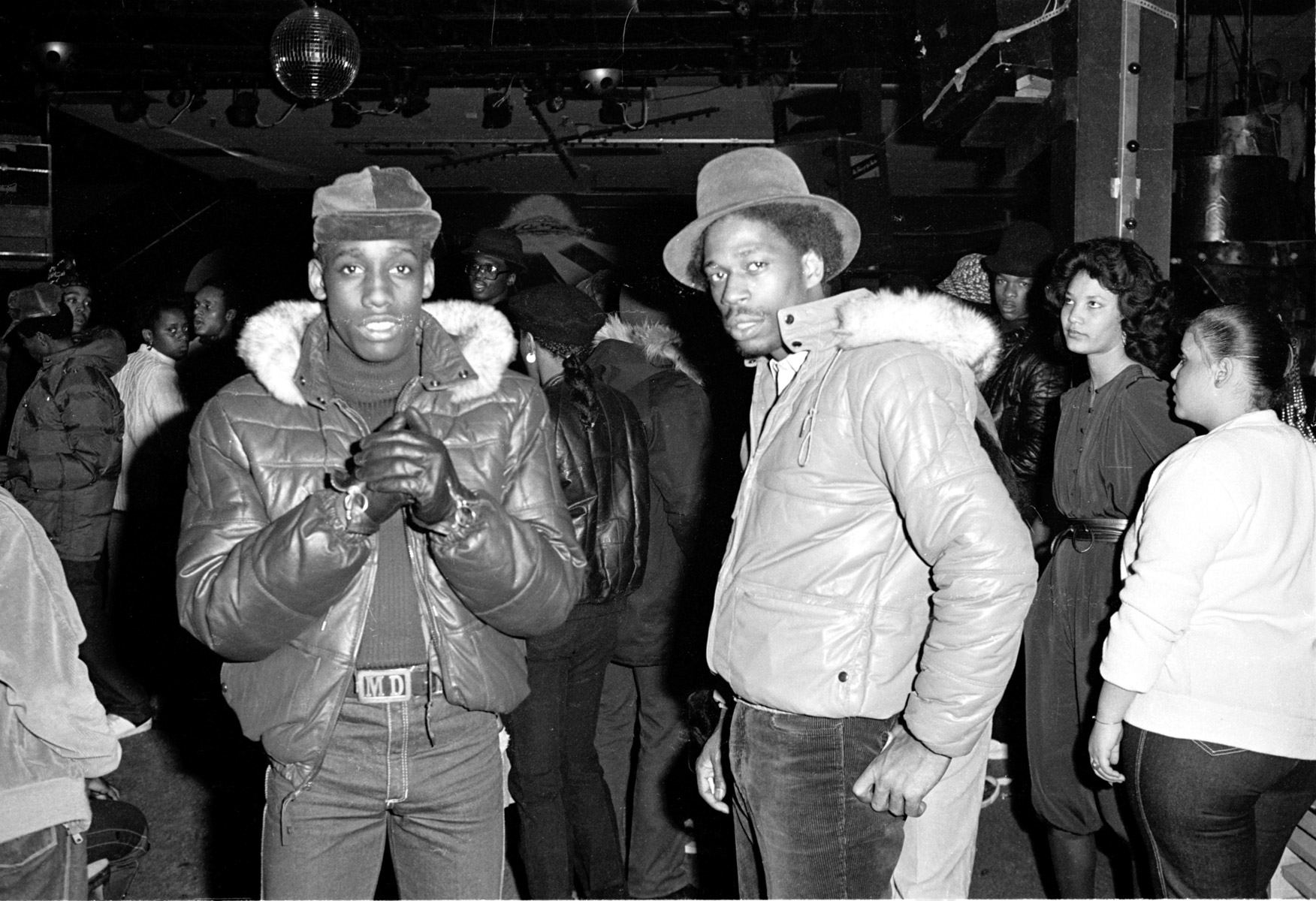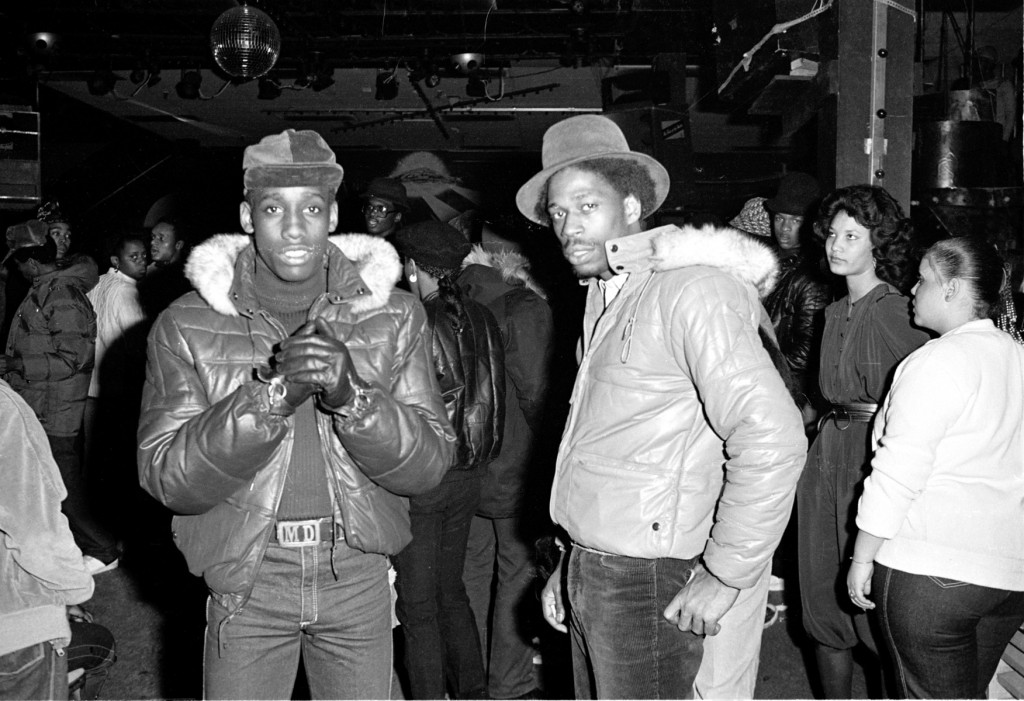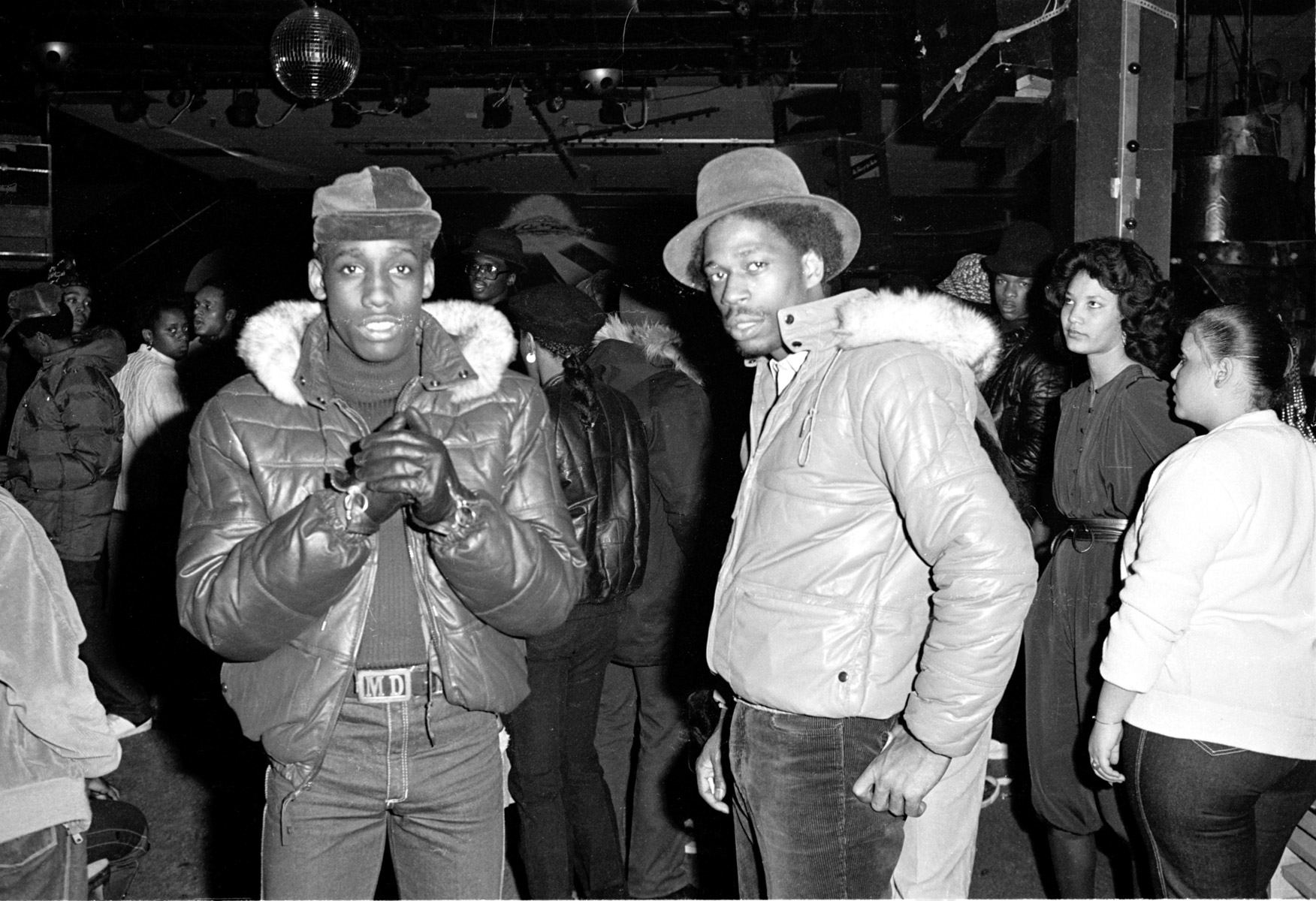 Hip-hop heads, did you know that in 1987, legendary hip-hop pioneer Kool Moe Dee put together a rap report card that ranked his peers?
Included on the inner sleeve of his second album, How Ya Like Me Now, Kool Moe Dee's report card broke down over 20 rappers in the following categories:
vocabulary
articulation
creativity
originality
versatility
voice
records
stage presence
sticking to themes
innovating rhythms
The report ranked the rappers from A+ to C and included a mixture of artists; from old school legends such as Grandmaster Caz and Kurtis Blow to Moe Dee's contemporaries such as MC Shan and Rakim.
Out of all the rappers, Kool Moe Dee gave himself, Melle Mel and Grandmaster Caz an A+. LL Cool J, T La Rock, Rakim and KRS-One followed with an A.
A few rappers got graded a B+, including Doug E. Fresh, Whodini, UTFO and DJ Jazzy Jeff & The Fresh Prince, while others such as MC Shan, Public Enemy and Ultramagnetic MCs received a B. Only the Beastie Boys were unfortunate enough to receive a C out of all the artists.
Check out the entire report card below as well as Stop The Breaks' 50 Greatest Rappers Of All Time List.