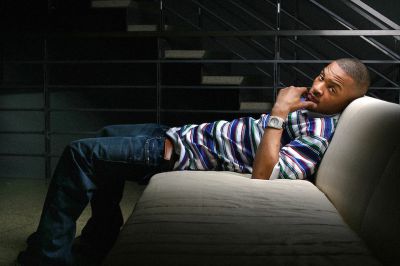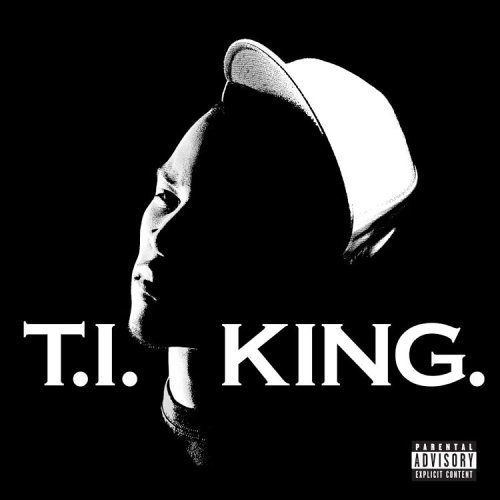 Hip-hop heads, did you know that T.I.'s fourth studio album, King, released in 2006 was his first album to top the Billboard charts?
After dropping his debut album, I'm Serious, in 2001 via Arista Records to lukewarm response and poor commercial performance, T.I. left the label and launched Grand Hustle with Atlantic Records.
T.I.'s sophomore album, Trap Muzik, performed much better on the charts, debuting at number four on the Billboard 200 and selling 109,000 copies in its first week.
Trap Muzik was widely acclaimed upon its release and helped established the Atlanta rapper's position as one of the top rappers in the South. But it wasn't until T.I. dropped King in 2006 that he really cemented his title as King of the South.
The album was preceded by the monster DJ Toomp-produced single "What You Know" which peaked at number 3 on the Billboard Hot 100, making it T.I.'s highest charting single at that point. The single was T.I.'s anthem for his ascension to the throne and helped King move a whopping 522,000 copies in its first week, giving T.I. his first number one.
King ended up selling over 2 million copies, making it one of T.I.'s highest selling albums to date. Since then, T.I. scored two more consecutive number one albums – T.I. vs. T.I.P. in 2007 and Paper Trail in 2008.