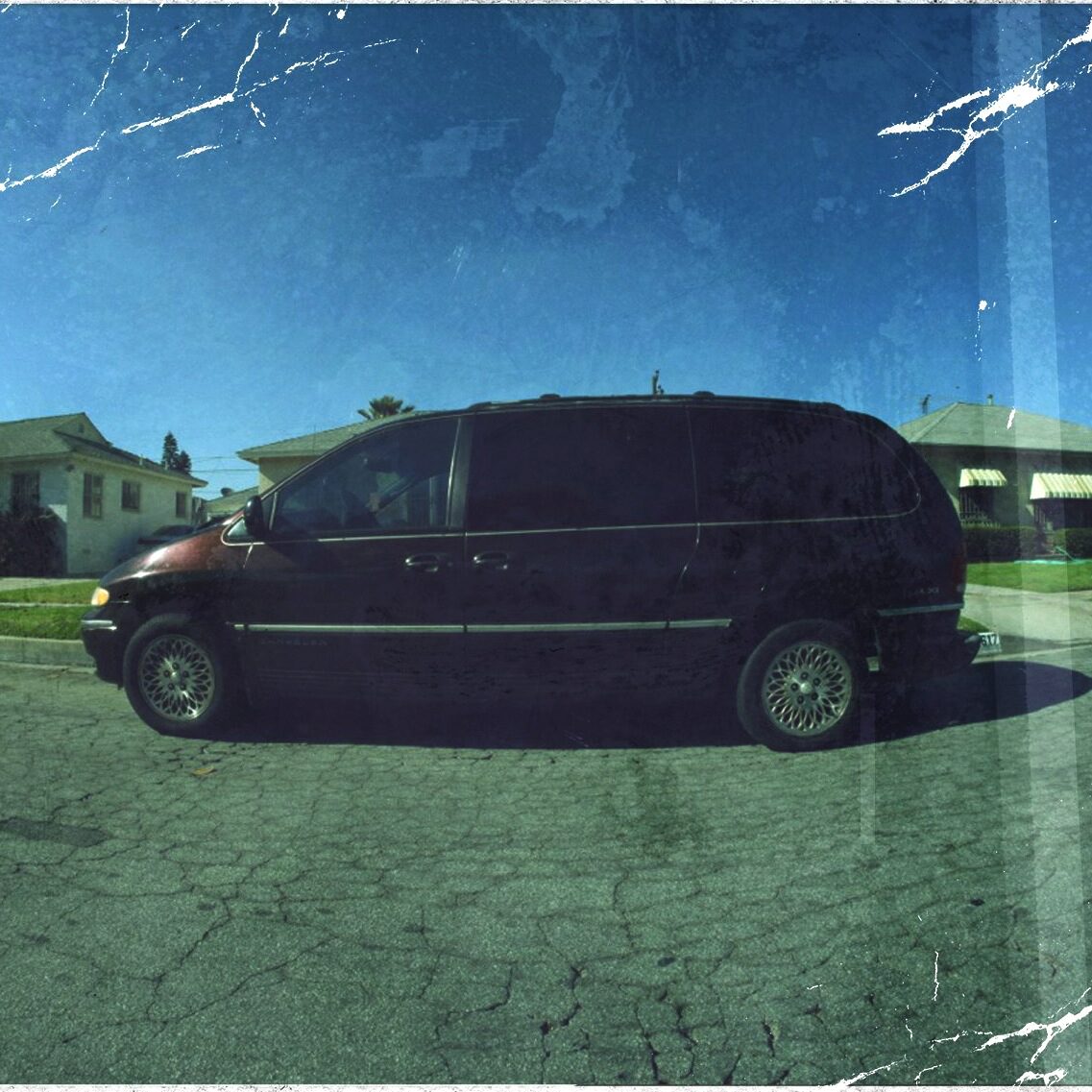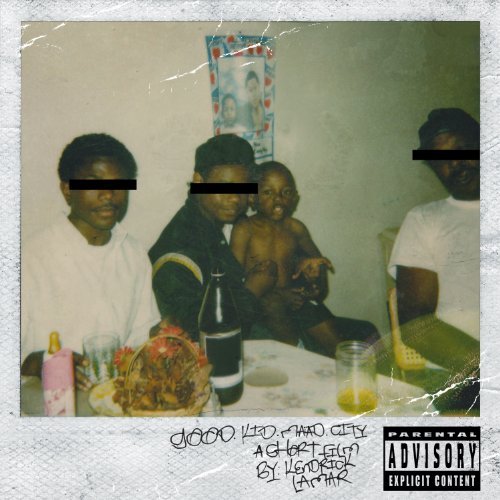 Hip-hop heads, did you know that it's actually Kendrick Lamar's real parents on the Good Kid, M.A.A.D City skits?
That's right, the folks on the phone asking about the van and dominos, listening to the oldies are actually Kendrick's real mum and dad.
Kendrick Lamar: Those skits are actually my real mother and father. Those are people that I was raised by, so I decided to put them in the skits as themselves. And those are my real homeboys being themselves. It ties the storyline in perfect. My parents love the album.
Good Kid, M.A.A.D City would go on to become an enormous critical and commercial success, having one of the biggest first week openers of 2012 and hitting platinum certification less than a year after its release.
The album also played a massive role in launching Kendrick to the top of the Best Rapper Alive debate.
Source: Complex –  The Making of Kendrick Lamar's "good kid, m.A.A.d city"