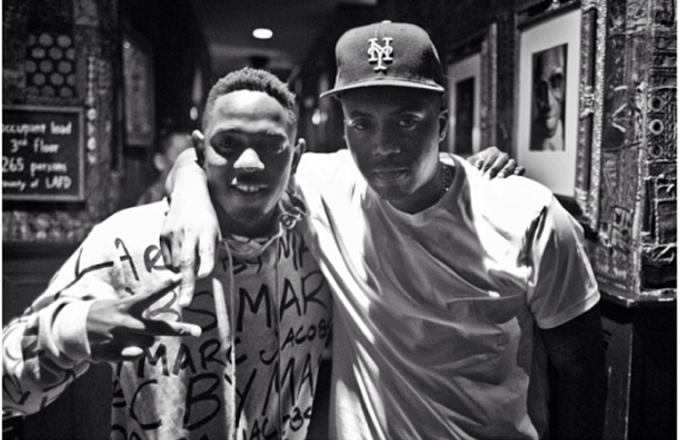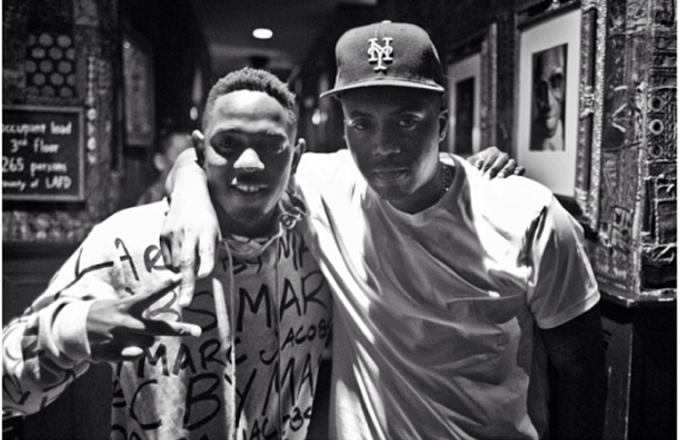 Hip-hop heads, did you know that Kendrick wanted Nas to feature on "Sing About Me" off good kid, m.A.A.d city?
In an interview with Vibe, the Compton rapper revealed that he had an idea to get Nas on "Sing About Me" but there was just too much shit going on with the album release. Kendrick wanted them to take their time and vibe out in the studio – something that Nas is also particularly fond of.
Kendrick Lamar: The idea was to have Nas on 'Sing About Me.' I never really got a chance to reach out to him. I was so wrapped up in getting the music done, samples cleared and mastered – there was so much going on. I didn't really wanna rush the process. I actually wanted to sit in the studio and vibe with him. [It was] the only thing that I had a vision for but in due time, God willing, for sure.
Produced by Like of Pac Div,"Sing About Me" was one of the most brutally honest rap songs released in the past few years and is personally my favourite cut off good kid, m.A.A.d city. The song features three epic verses from Kendrick with each one from a different character perspective.
Released in 2012 – the same year as Nas' Life is Good – good kid, m.A.A.d city was instantly hailed as a classic by music critics and hip-hop heads around the world. The record also performed very well commercially, selling 242,000 in its first week and hitting platinum in a few months.
With a range of tracks that demonstrated Kendrick's storytelling, songwriting and lyrical abilities, the record established as one of the top hip-hop artists of his generation and certainly the best rapper alive in 2012.
Source: Vibe – Kendrick Lamar Reveals He Wanted Nas On 'Sing About Me'