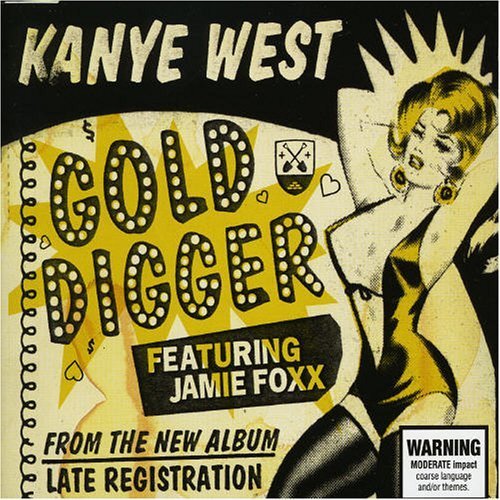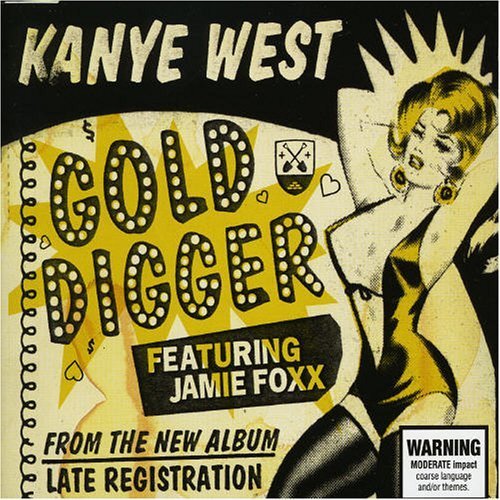 Hip-hop heads, did you know that Kanye West originally produced his 2005 smash hit single "Gold Digger" for Disturbing tha Peace artist Shawnna?
In an interview with MTV on the making of "Gold Digger," A&R executive and producer, Plain Pat, revealed that Kanye produced the beat at Ludacris' Atlanta crib Shawnna who passed on it.
Plain Pat: He did that beat a while before the movie ['Ray'] was even thought of. He did the beat at Ludacris' house in Atlanta and he did it for Shawnna. She passed on it, actually. I'm not sure why.
The record was meant for Shawnna's 2004 debut album, Worth Tha Weight, and Kanye had already written the unforgettable chorus from a female's perspective.
After Shawnna passed on the beat, Kanye ended up taking the record for himself and placing it on his 2005 sophomore album, Late Registration.
The track became a massive worldwide hit single, topping the Billboard Hot 100 – Kanye's second number 1 single – and breaking the record for most digital downloads in a week after moving over 80,000 units.
Source: MTV – Road To The Grammys: The Making Of Kanye West's 'Gold Digger'