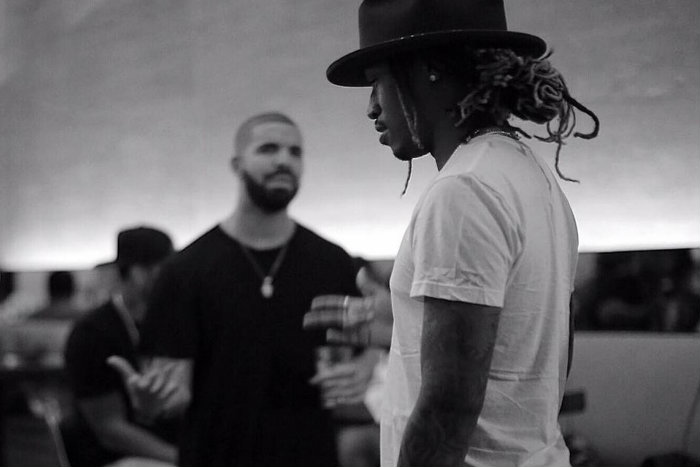 Hip-hop heads, did you know that "Jumpman" off What a Time to Be Alive is Future's highest charting single to date?
When Drake and Future dropped their highly anticipated collaborative project in September, it debuted at the top of the Billboard 200, with all the tracks charting on the Billboard Hot 100.
However, "Jumpman" with its infectious hook and banging production from Metro Boomin was turned into an official single, peaking at number 12 on the Hot 100, making it Future's highest charting track to date.
The single surpassed Future's previous peak – "Move That Dope" featuring Pharrell and Pusha T – which made it to number 46.
2015 was a massive year for the Atlanta superstar, not only did he score his highest charting single to date, he also got his first number one album with the release of DS2 and then scored another one with What a Time to Be Alive.