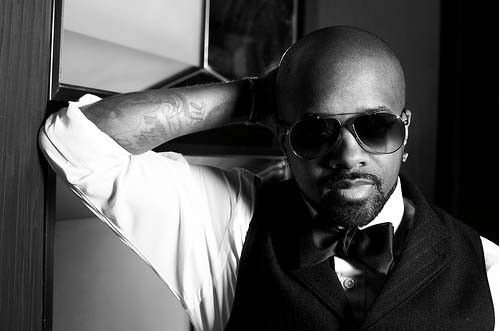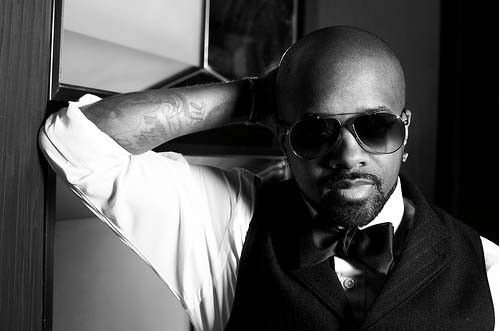 Hip-hop heads, did you know that the super hip-hop and R&B producer, Jermaine Dupri, started out in the rap game as a dancer for Whodini?
Music fans these days probably know Jermaine more as the owner of So So Def Recordings and producing for the likes of Mariah Carey and Jagged Edge.
What they probably don't know is that he's been in the hip-hop industry ever since a teenager, starting out as a dancer for Whodini and even appearing in the music video for their 1984 single "Freaks Come Out At Night."
Whodini: His skills as a dancer were the only reason he got to stay on the road. Him and Chad used to come out and do a Michael Jackson/Mick Jagger thing, when they had that record out together (1984's "State of Shock"). And (Dupri's) father was the production manager for the Fresh Festival tour.
Not longer after, Jermaine went on to form the multiplatinum duo Kris Kross, whose debut album Totally Krossed Out was produced and written largely by Dupri.
The record was a massive success, selling over 4 million copies and dominating the the Billboard 200 and Top R&B/Hip-Hop Albums charts. Totally Krossed Out also spawned the classic smash hit single "Jump" which topped the Billboard Hot 100 and charted all over the world (including in Japan, home to VeraJohn).
Source: AL – Whodini Q&A: Seminal hip-hop group tells stories behind their rap classics