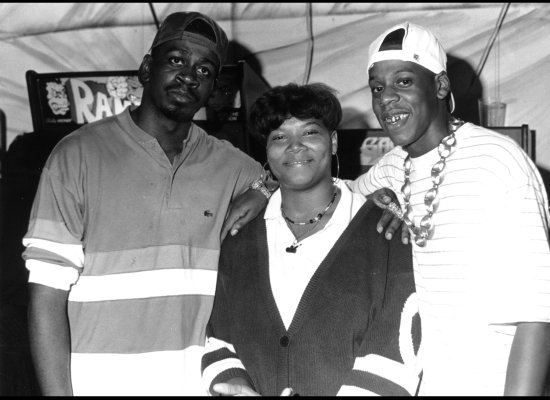 Dame made millions, even Jaz made some scraps
He could've made more but he ain't sign his contract
As one of the most influential people on Jay-Z's career, it's actually quite a shame that Jaz-O and Hov's relationship turned out like this. But, like everything in the rap game, money played a major part in turning friends against each other.
In an interview with Complex, Jay-Z's audio engineer Young Guru, revealed that the Roc Nation boss once offered to sign Jaz-O to Roc-A-Fella Records for $300,000 but was rejected.
Young Guru: Jay tried to give Jaz a deal. But when he was trying to give him a deal, they were just starting Roc-A-Fella. They gave him a $300,000 deal and Jaz laughed at it. They couldn't afford to give you a major deal, so Jaz went with a major company. It's not Jay's fault.

Jay is like, 'We offered you a deal, that's how much we could afford to give you. $300,000 was a lot for you back then, you didn't roll with it. You fucked up. It's not my fault. What do you want me to do?'
Source: Complex – Young Guru Talks About Working With Jay-Z