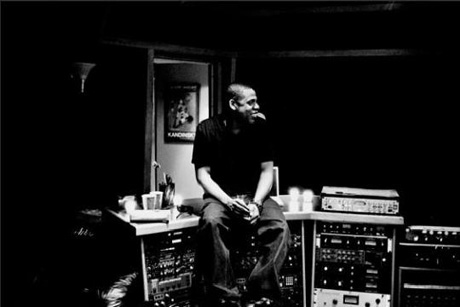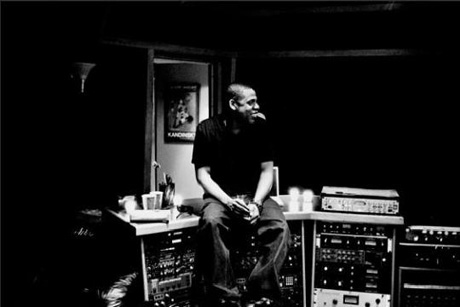 Hip-hop heads, did you know that it was Jay-Z who chose the scratches on "D'Evils" not DJ Premier?
According to an interview with Complex on his classic records, DJ Premier recounted that Jay-Z called him up during the making of Reasonable Doubt and told him which scratches he wanted for "D'Evils" as well as the type of production.
The track, which features scratched vocals from Prodigy's "I Shot Ya (Remix)" verse and Snoop Dogg's "Murder Was the Case" hook, is one of Hov's most personal records to date as well as one of his most acclaimed. It's also one of the DJ Premier's best production work to date, an example of the the gully, stripped down, melodies that made him one of the greatest producers of all time.
DJ Premier: "That's totally personal and dear to him. He called me and told me how important this record was and he did the rhyme over the phone. He always rhymes to me over the phone. He'll be like, 'Yo, I got this record. Let me do the rhyme for you.' He'll just do it over the phone, acapella. And you just sit there and listen. I'll say, 'Okay, I got it, I got it.' He just gives me the idea so I can know what it's about. I come in here, blank canvas. And he told me all the scratches he wanted me to cut. I don't think he spins, but just the fact that he was able to come up with that hook, I guess Jay-Z has a little bit of DJ in him too. I just had to convert it to the Premier style. He said, 'I want minor keys, almost sad.' He just came here, laid it out, and never wrote it down."
Source: Complex – DJ Premier Tells All: The Stories Behind His Classic Records