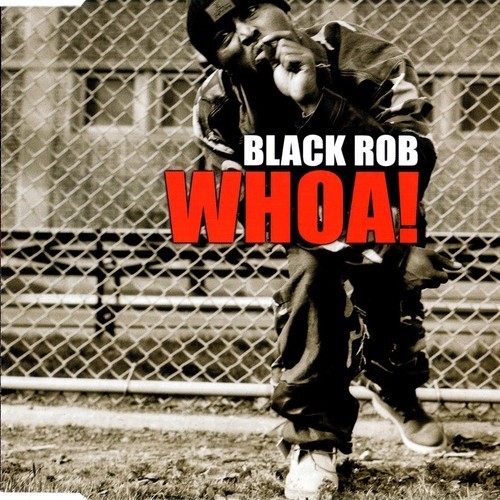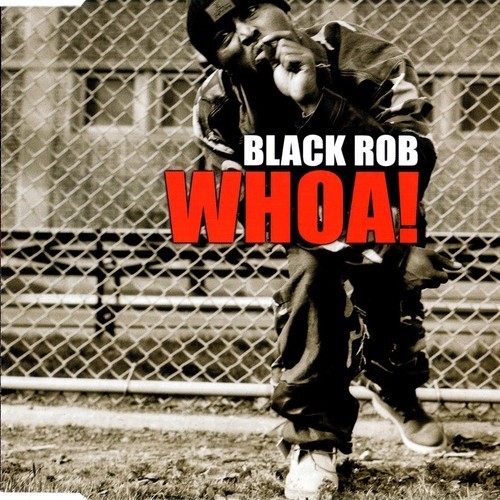 Hip-hop heads, did you know that Jay-Z passed on the beat for Black Rob's 2000 hit single "Whoa"?
During an interview with Complex about his classic records, the track's producer, Buckwild recounted how the beat made its way past a bunch of rappers, including Jay-Z and his Roc-A-Fella soldiers Memphis Bleek and Amil, before Black Rob got his hands on it.
Buckwild:Lenny S gave the beat to Jay-Z, then Memphis Bleek, then Amil, and then other people. They all passed on it. So Rob does the record and a week later I walk into Def Jam, I hear Lenny playing the record going, 'I told ya'll this record is going to be crazy! All ya'll niggas slept on this record.'
As the lead single off Black Rob's debut album, Life Story, "Whoa" became the Bad Boy rapper's biggest hit, peaking at number 43 on the Billboard Hot 100 and hitting top 10 on the rap charts.
Source: Complex – Buckwild Tells All: The Stories Behind His Classic Records