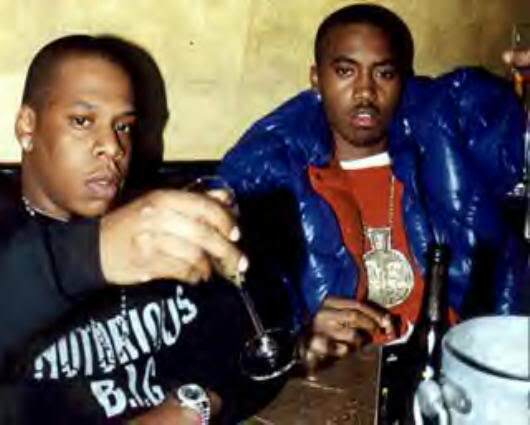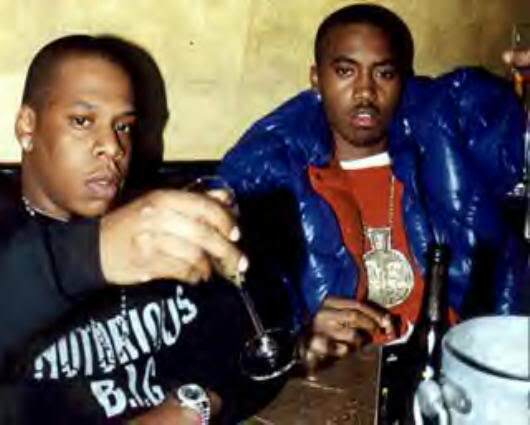 Hip-hop heads, do you know the backstory behind the infamous Jay-Z line on "Takeover"?
In a shot at Nas' street credibility during their beef, Jay-Z claimed the first time Nas saw a Tec was when the pair were on tour with Large Professor.
According to Extra P, Main Source were touring with the Ultramagnetic MCs and Jaz-O in Washington D.C. when some shit went down with the crowd, forcing Jay-Z to step up with the heat.
We were figuring we were gonna have to knuckle down," explains LP of the incident, which Jay has used to attack Nas. "Jay came outta nowhere, reachin' in his gym bag like, 'Don't even sweat these niggas. I got that.' He didn't show [Nas] the gun like, 'I'm gonna shoot you,' but we were all just like, 'Whew!' – Large Professor (March 2002)
Source: Large Professor Feature for XXL (March 2002)