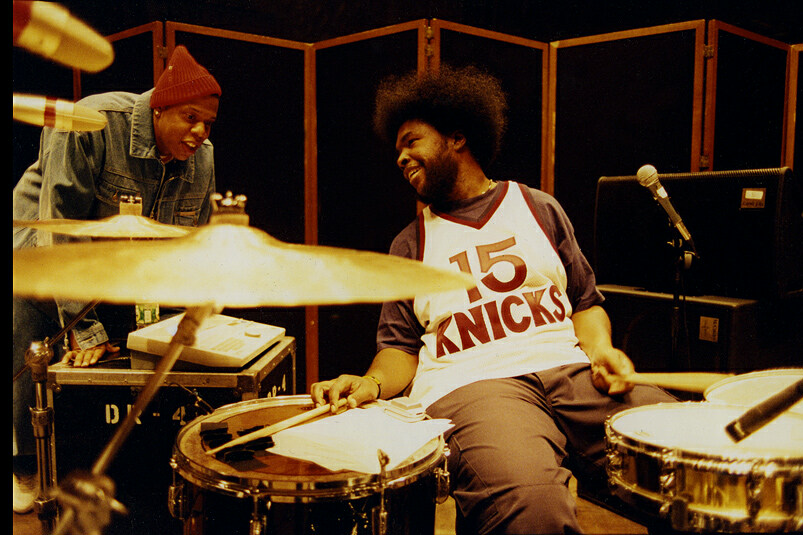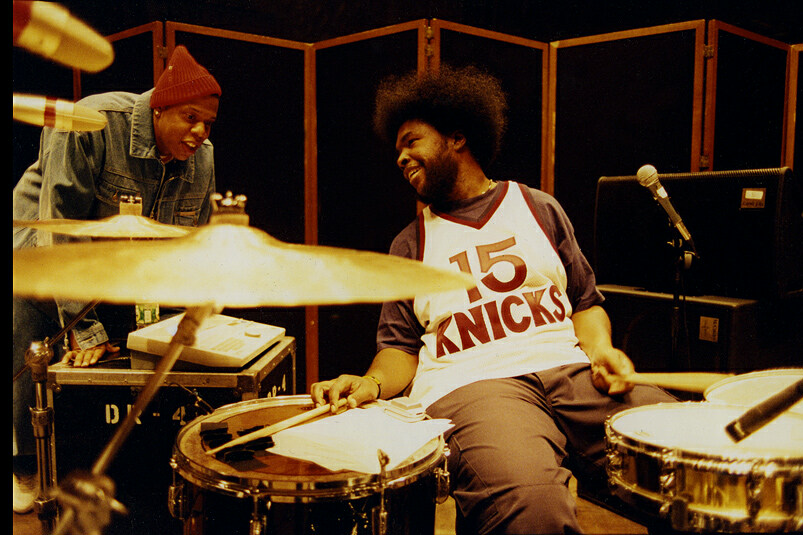 Hip-hop heads, did you know that if it wasn't for Jay-Z's help at the last minute, The Roots' "Atonement" may never have made it on to their 2006 album Game Theory?
According to Questlove in an interview with Spin, The Roots had sampled Radiohead's "You and Whose Army?" for "Atonement," but when it came to clearing it, the group ran into a brick wall: Radiohead's lawyers wouldn't clear the sample. Questlove had to ask Jay-Z, Def Jam president at the time, to intervene.
Questlove: I was like, "Can you get me on the phone with those guys in five minutes?" He was like, "Yeah." I said, "Do you know those guys?" He said, "No." I was confused. So I asked, "Well, how are you going to get through to those guys?" He said, "Watch." Sure enough, in five minutes I was jogging on the treadmill talking to the Radiohead guys. Lawyers can't make it work, but Jay-Z can.
Source: Spin – A Brief History of Rappers Sampling Radiohead